Thinking about what to get that web designer in your life? We've rounded up 12 fun gift ideas that we would not mind find under the tree on Christmas morning.
Let's get our geek on, shall we?
365 Days of unique and interesting fonts…YES PLEASE! Every page has a new typeface to fawn over.
Price: $22
I'm hoping Santa brings me one of these!
This adorable pillow is 12×12 and made from fleece. Available from Craftsquatch on etsy. They also have pillows for Adobe Illustrator as well as a ton of social media ones. So cute!
Price: $18
Cookies? Letterpress? YES! How fun are these? This is a complete set of 26 letters, plus ampersand (sweeeet!) and exclamation point.
Price: $15.00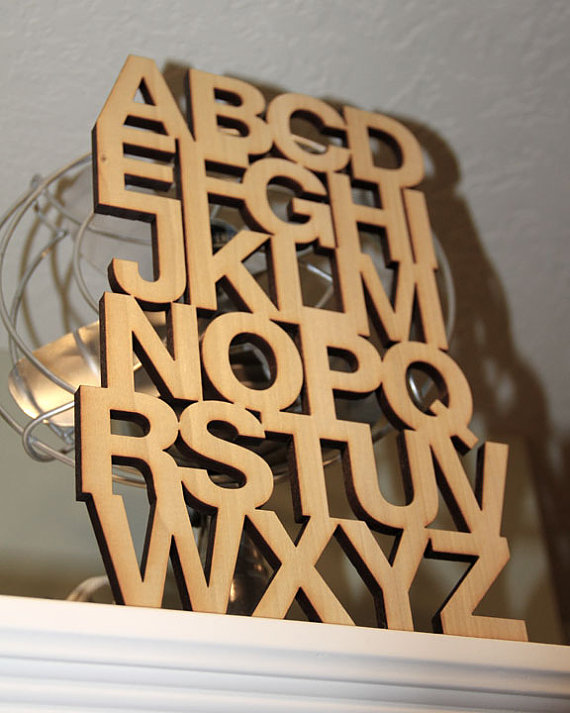 Check out this neat 3D alphabet cut out of poplar wood. Of course, the stoic Helvetica typeface makes this piece very classy and refined.
Price: $40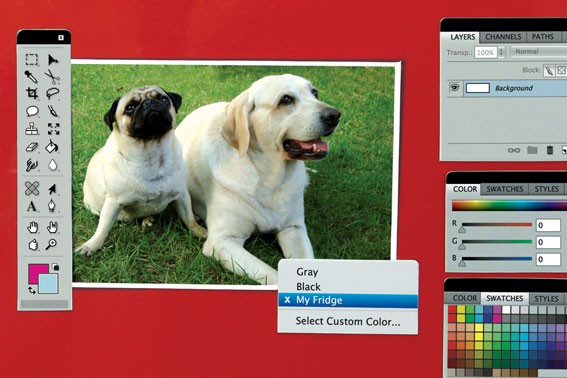 This is a set of 13 magnets that mimic the menus and toolbars in Photoshop. Great to hang photos on the fridge or magnet board. I love that they've included the dreaded "spinning beach ball of death".
Price: 12.90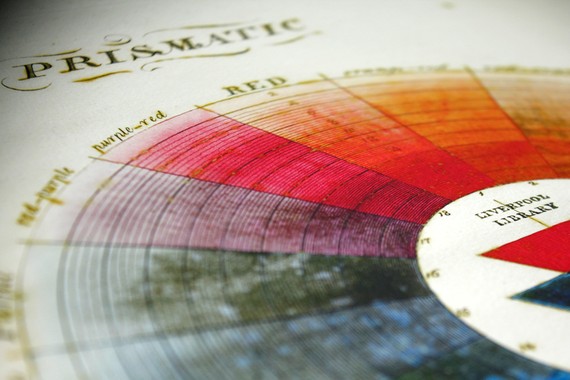 I would definitely not mind seeing this wrapped under the tree. This is a beautiful and rich color wheel print that is printed on acid-free Hahnemuhle German Etching paper. The print size is 15.5″x21″ and is perfect for the office or studio.
Price: $55
A digital pen that memorizes what you write, sketch, draw and doodle, and then syncs them to Evernote (which by the way, we LOVE! It's basically an online notebook that goes with you everywhere.) And with wi-fi connectivity, you can sync to the cloud whenever. I
Price: $199.95
I also found it on Amazon (I'm a prime member) where it's only $176.35. *adds to wishlist*
Yeah. Need we say more?
Price: $17.00
BONUS!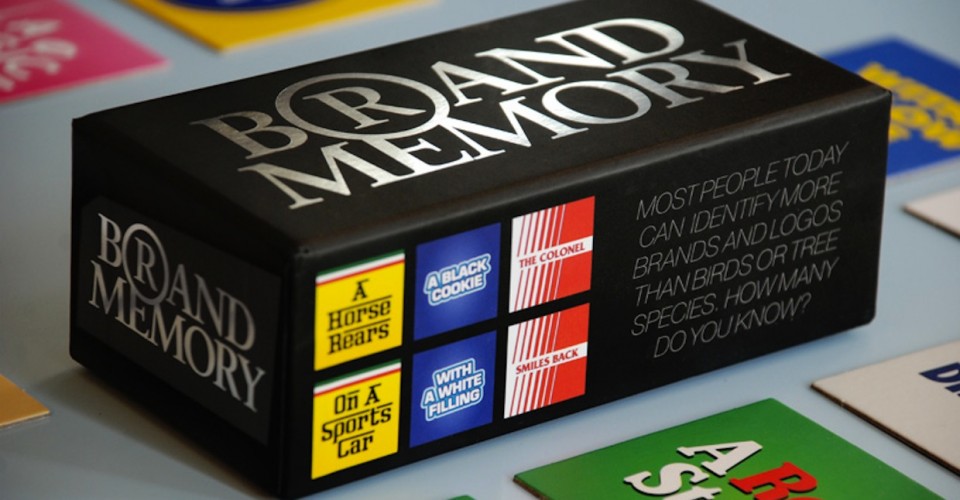 This one is two games in one. Just like the old game we played as kids, match two like cards by flexing your memory muscle…or something like that. Plus, also try to figure out what brand is represented on the card, without their iconic brand symbol.
Price: $20.00
Net magazine is one of the most popular web designer publications. It's chock full of designy and geeky bits that any web designer will love. Available in both digital and print.
Price: £54.49 print/£44.99 digital for a year
Perhaps not the most exciting gift to the average person, but when you're a web designer and trying to plan out your next responsive website, there's nothing like putting pencil to paper.
Price: $12.95

I don't know if I could love this one anymore. This fashionably geek pendant is made of white oak and has a beautiful natural wood finish. The .psd is the default file extension of Adobe Photoshop, which is the program web designers can be found in almost 24 hours a day. Chic and simple.
Price: $24
---
Is there something you've seen out there that would be perfect for our list? Let us know in the comments — and also so that I can add them to my wishlist
About the author