With so many websites and companies selling similar products or services, one company's weakness can be another one's gain. This is especially true for websites, which are often the first line of introduction a potential customer or client has to a business.
User-friendly websites are more effective
Websites that are user-friendly, along with fresh and updated content are likely to engage a higher number of customers because the site is simply easier to use and navigate.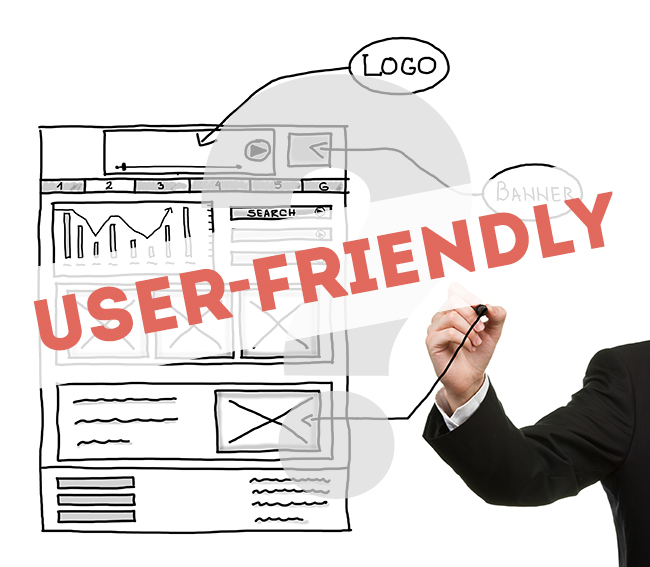 In addition, they are an essential part of any online marketing efforts. If your website is the first step your potential customer has with your business, how good of a job is it doing? You only get a few seconds to make that impression, so it needs to be set up for success and to show your best from the start.
Just as you would not want to make a bad first impression in-person, a non user-friendly website can be just as harmful.
There are a number of steps you can take to determine whether your website is user-friendly and if you are lagging behind, what you can do to fix it.
User-friendly website checklist
Use a clean and clear page layout.

I know all the moving and fading things can look pretty, but does it make sense for your business? Make sure that your navigation is clean and concise, and that visitors can easily find the information they are likely looking for.

Create skimmable content

Make content easily accessible and keep in mind that many people do not have long attention spans. For this reason, it is crucial to keep paragraphs, and text in general, to a minimum. Break them up with multiple lines and bold things of importance.

Don't ignore mobile

Having a mobile-friendly website is simply no longer optional. We are a society on the go and want access from every device in every location.

Branding is crucial

Having an inconsistent visual identity is one way to confuse people and lose people. If your brand identity sucks it's working against you than for you. Although dedicated customers may put up with an unattractive website, potential customers will likely go elsewhere to do business.

Clear and distinct calls-to-action
You do not want people hunting to find your contact information or details about the services you provide. Make your calls-to-action prominent and distinct from everything else on your page.
These first steps are proven to deliver results and are the basis for every project we do.
If your website is not user-friendly, you may be losing clients and forcing potential customers to go elsewhere, which is the exact opposite of what you want to do.
If you are tired of losing money, business, and sleep at night because you've got website shame, reach and out see how we can help.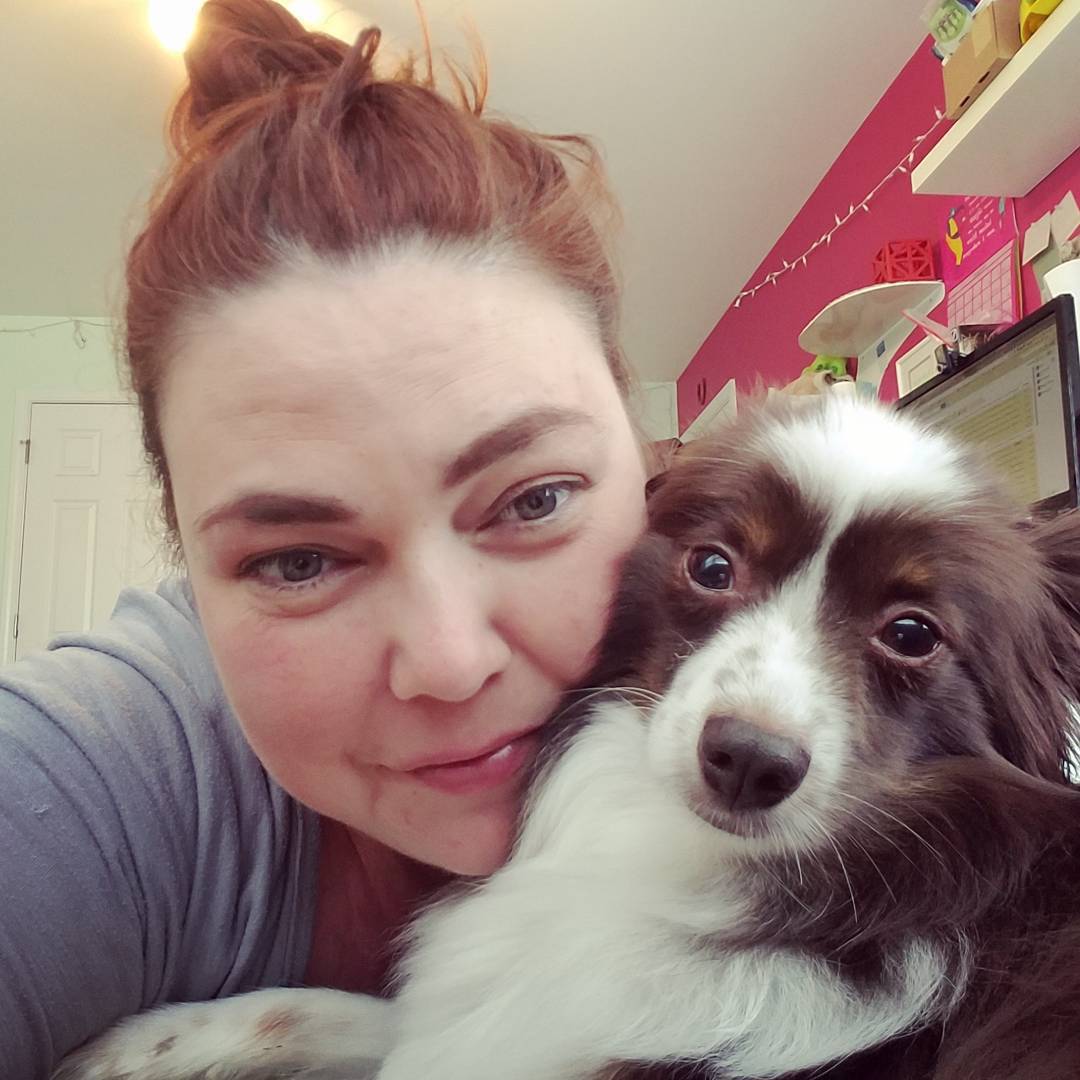 (she/her) I'm a brand strategist, award-winning designer, business consultant, and artist. You can usually find me being followed (herded) by a pack of dogs with paint on my face. I dream of living on a huge farm with a bunch of goats, chickens, and dogs. And my husband too.