Take a stroll down any street and you will likely see several people using a mobile device. As the use of mobile devices has significantly increased within the past few years, so has the demand for accessible and functional mobile sites. Not every website is mobile, but those that are quickly become very popular among customers. Having a mobile website can give you leverage in today's competitive society, so take a look at what a mobile website can offer, and how you can go about creating this type of website for your business.
The Importance of a Mobile Website
Many people enjoy their mobile devices because it gives them an opportunity to connect with others, complete tasks, and network on a constant basis. However, a large portion of people also use their mobile devices to make purchases online.
If you own an online business, you can potentially earn more sales by having a mobile website, as customers know that they can order something from you at just about any time of the day.
Faster internet connections and cheaper data service plans are a hint that a great number of people are relying on their mobile devices more than ever to complete daily tasks. Although this is the case in wealthier countries, even people in countries that are not as wealthy have jumped on the mobile device bandwagon. For the modern business owner, this means potential connections – and sales – with a large customer base around the world.
Setting up a Mobile Website
If you are ready to create and set up a mobile website, now is the time to get started.
It is important to know that you do not have to be a tech whiz in order to build a mobile website. Of course, there is always the option to hire a professional (
hint hint
) to do the task for you. If you would rather try it on your own, there are a number of programs to try, such as Mobify, which allows you to build a mobile version of your website with a user-friendly graphical interface.
Another option that may be more practical for business owners is to simply make an existing website mobile-friendly. This can be accomplished in a variety of ways, including:
Make the existing website simpler. The best way to figure out how this can be accomplished is to load your website on a mobile device such as a smartphone. Once it has loaded, you will likely notice some changes that you can make, such as moving graphics around, or cutting down on text-heavy pages.
Create a second website for mobile devices. This is a popular option for companies that want to maintain their traditional website without discouraging mobile device users. There are a number of free, user-friendly programs that can be used to make a mobile version of an existing website.
Use a responsive design, like we have here at Emtwo. Having a website with a responsive design means that just about any user will be happy. Whether the site is accessed via a computer or a mobile device, a responsive design ensures that the website will auto-adjust so that it displays properly.
Having a coherent mobile website can be a great benefit for your company. Depending on how much and how involved you want your mobile site, it can be easy or more complicated to setup. If you want to discuss your options and what would work best for your business,
send us an email
.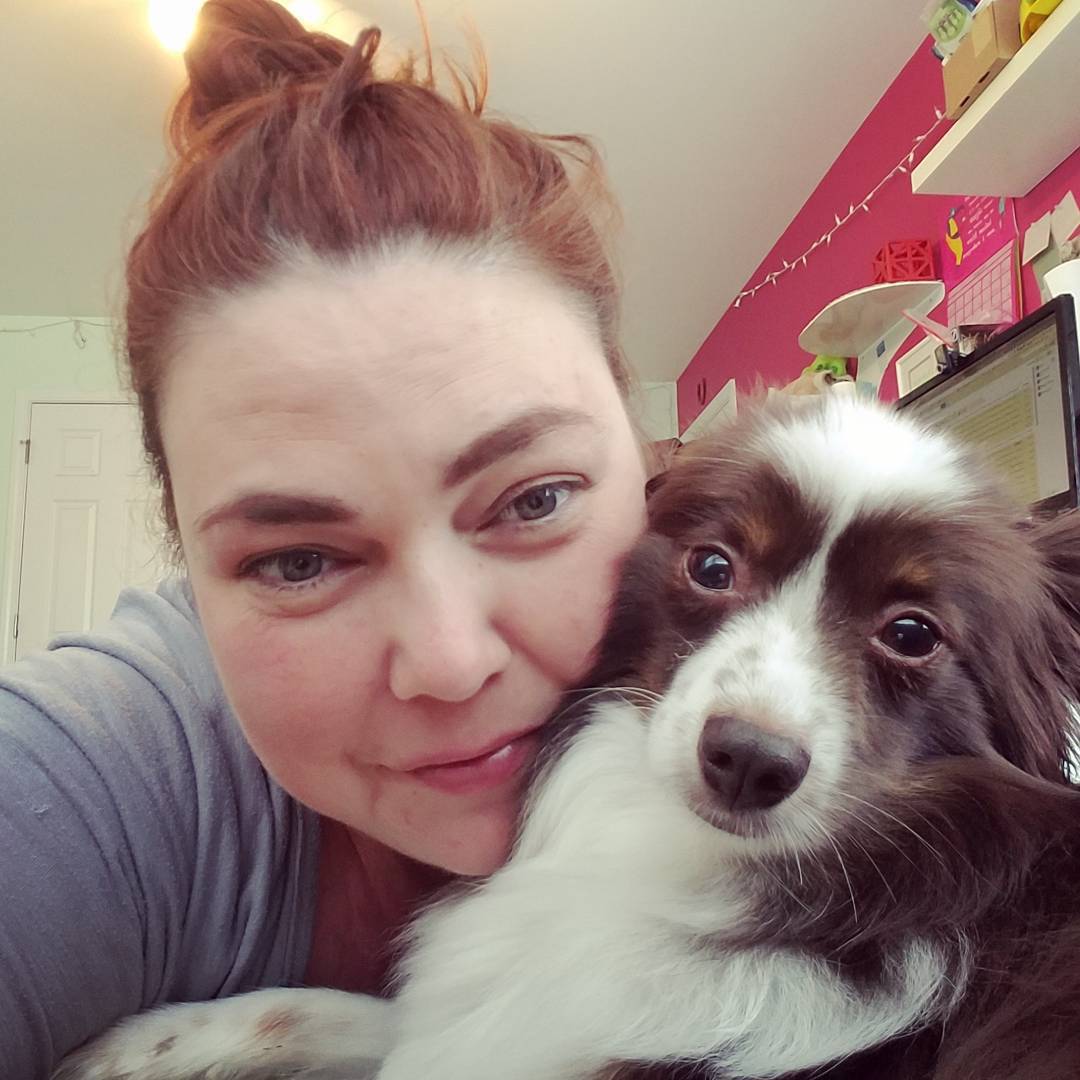 (she/her) I'm a brand strategist, award-winning designer, business consultant, and artist. You can usually find me being followed (herded) by a pack of dogs with paint on my face. I dream of living on a huge farm with a bunch of goats, chickens, and dogs. And my husband too.