You need results and you need them now.
Our signature process creates your brand identity, messaging, and website in 30 days or less.
We call it the "M2 Methodology"
Step 1: Brand Canvas
Starting with who you are and what makes you different! This is so much more than mood boards and fonts, but those are included.
The Brand Canvas sets the tone for everything that follows. We develop your ideal customer avatar, brand archetype, and brand voice. From there mood boards, logo concepts, brand identity elements, typography, and styling.
We create an entire branding system to elevate your message while building trust and engagement with your audience.
Step 2: Brand Build
With your brand canvas in hand, we create a website that drives sales and conversions. There's no point in it being pretty if it's not making you money.
We include everything from website copy, design, sitemap structure, and sales funnel. And of course, we are crazy about speed, SEO, and making your marketing efforts SUPER simple with an intuitive content management system.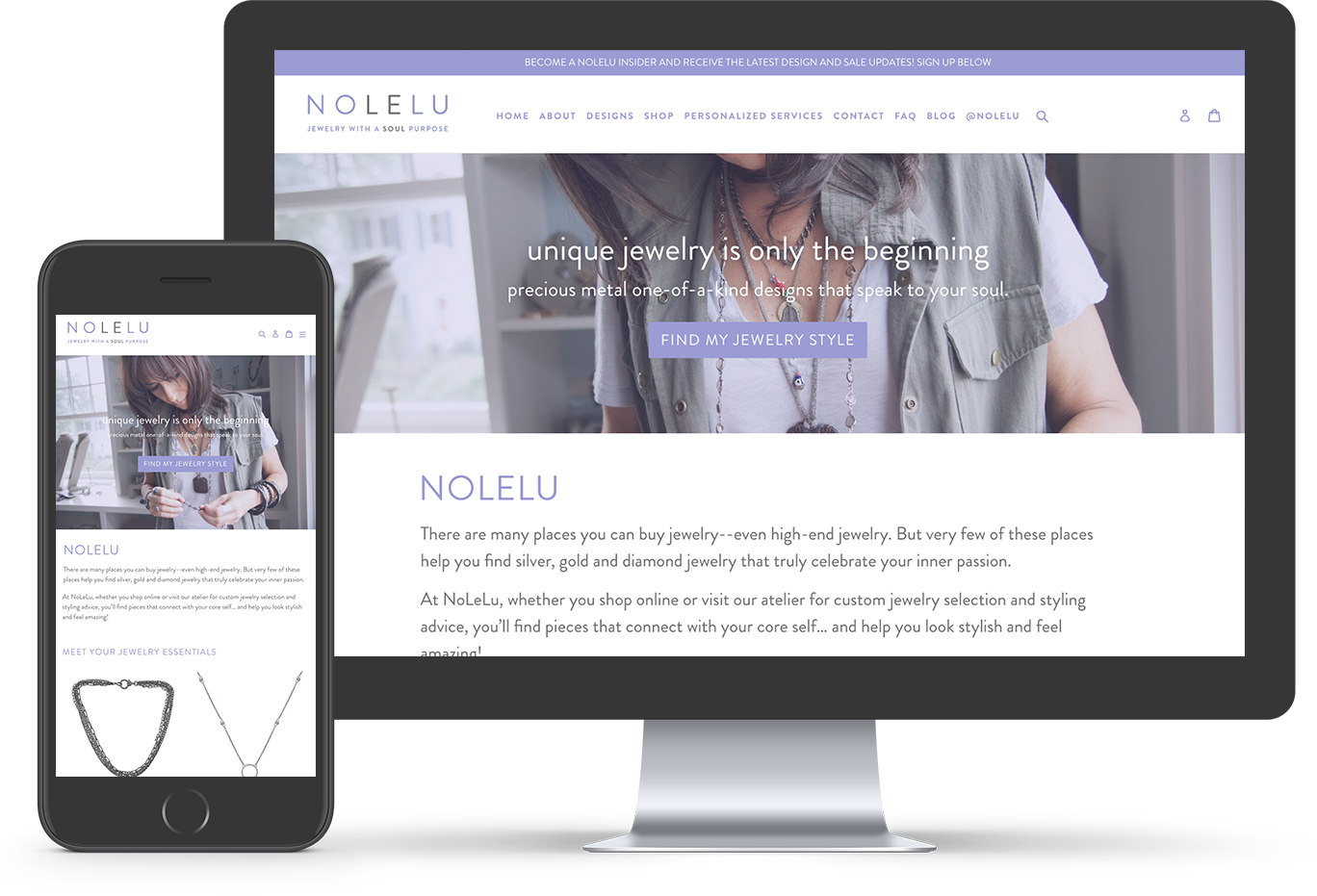 Emtwo did the initial design on my website and now we are just finishing up a refresh of the site and they have been wonderful to work with. They are a very organized and professional, so you know that they will deliver what they promise. I have recommended Emtwo to many people and cannot speak highly enough about their services.
–Evan Anderman, Photographer
EMTWO took our old EE site and performed a code review audit which found numerous issues. They fixed all of them and then upgraded us to EE3. Our site is now 8x times faster and ranking higher in Google. I didn't expect this kind of result.
-Steve Arcus, Non-Profit Organization
The EMTWO team is highly creative and perfectionists, who are at the top of the class when it comes to executing flawless work. Big emphasis on creativity and flawlessness. They also possess the ability to build in complex functionality with no problem… functionality that is breathtakingly simple to use on the front end and the back end. They are totally professional, an absolute joy to work with, and attentive to the little things that make a project special.
-Tranq Jones, MTV Networks / Tranq LLC
EMTWO helped us turn our traffic into leads by filling the gaps in our sales funnel. Their process and plan really helped us see what we were missing and then how we could start seeing better conversions. They made it look easy.
– Brent Sawyer, Personal Trainer
Utterly professional web design. Working with EMTWO was a delight; they created beautiful designs which represent what we needed beautifully. We're so impressed we've been repeat customers. Cannot recommend EMTWO enough.
– Michaela Child, Author
I had no idea what I needed or really what I was doing. EMTWO was great to work with because they took things slowly and explained simply what I needed and how they would achieve my goals. They were responsive and always had great suggestions.
– Victoria Slocum / Green Plate Rule
Are you ready to stand out? Contact us now!