About Us? Really it's about you!
Let's face it, you're not a brand designer. And that's okay!
You know what you're good at and your work proves it.
We know what we're good at and our work proves it.
When we take that hot-mess brand through our signature process you'll go from a me-too brand to a HELL YEAH brand in 30 days or less. No bullshit about it.
Emtwo did the initial design on my website and now we are just finishing up a refresh of the site and they have been wonderful to work with. They are a very organized and professional, so you know that they will deliver what they promise. I have recommended Emtwo to many people and cannot speak highly enough about their services.
–Evan Anderman, Photographer
EMTWO took our old EE site and performed a code review audit which found numerous issues. They fixed all of them and then upgraded us to EE3. Our site is now 8x times faster and ranking higher in Google. I didn't expect this kind of result.
-Steve Arcus, Non-Profit Organization
The EMTWO team is highly creative and perfectionists, who are at the top of the class when it comes to executing flawless work. Big emphasis on creativity and flawlessness. They also possess the ability to build in complex functionality with no problem… functionality that is breathtakingly simple to use on the front end and the back end. They are totally professional, an absolute joy to work with, and attentive to the little things that make a project special.
-Tranq Jones, MTV Networks / Tranq LLC
EMTWO helped us turn our traffic into leads by filling the gaps in our sales funnel. Their process and plan really helped us see what we were missing and then how we could start seeing better conversions. They made it look easy.
– Brent Sawyer, Personal Trainer
Utterly professional web design. Working with EMTWO was a delight; they created beautiful designs which represent what we needed beautifully. We're so impressed we've been repeat customers. Cannot recommend EMTWO enough.
– Michaela Child, Author
I had no idea what I needed or really what I was doing. EMTWO was great to work with because they took things slowly and explained simply what I needed and how they would achieve my goals. They were responsive and always had great suggestions.
– Victoria Slocum / Green Plate Rule
we aren't for everyone
Yep, we said it. We aren't for everyone and you should be happy about that! We tell you from the get-go because we don't want to waste your time and we don't want you to waste ours.
We appreciate honesty, integrity, and good people doing good things for this crazy world we live in. More joy, more happiness, more honesty. These are core values for our business and without them, we simply wouldn't be us.
We aren't a big agency, we're not going to give up our family time on weekends to answer your calls, and we're certainly not going to say "yes" to everything you request.
I hope you wouldn't want us to either.
we can guarantee you this
We will work our asses off to help you and your business be successful. We've been doing this for almost 20 years and have developed a process that gives you the tools to make that happen and we will loyally stand by your side to help.
That is, as long as we're the right fit for each other!
so, like who are we?
Emtwo is owned by a husband and wife team, Sean and Melissa (Mel) Connolly. We met waaaay back in 1997 (which is ancient in internet years). We got married in 2005, which is when I (Mel) started Emtwo. We moved to North Carolina in 2007, and Sean joined the business full time.
Ever since then we've been working in our pj's, with our pack of dogs, at our kitchen table for clients around the world.
We've worked for big names like Fed-Ex and Disney but found that the work we really love doing is for creative entrepreneurs and service-based businesses. As well as progressive organizations and non-profits.

meet our team
You could say we are passionate about animals. That would be an understatement. Our office is definitely pet-friendly, and we encourage puppy time (it helps reduce stress). You can expect to hear one or more of these guys when in a meeting with us.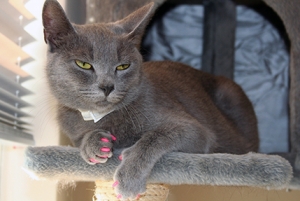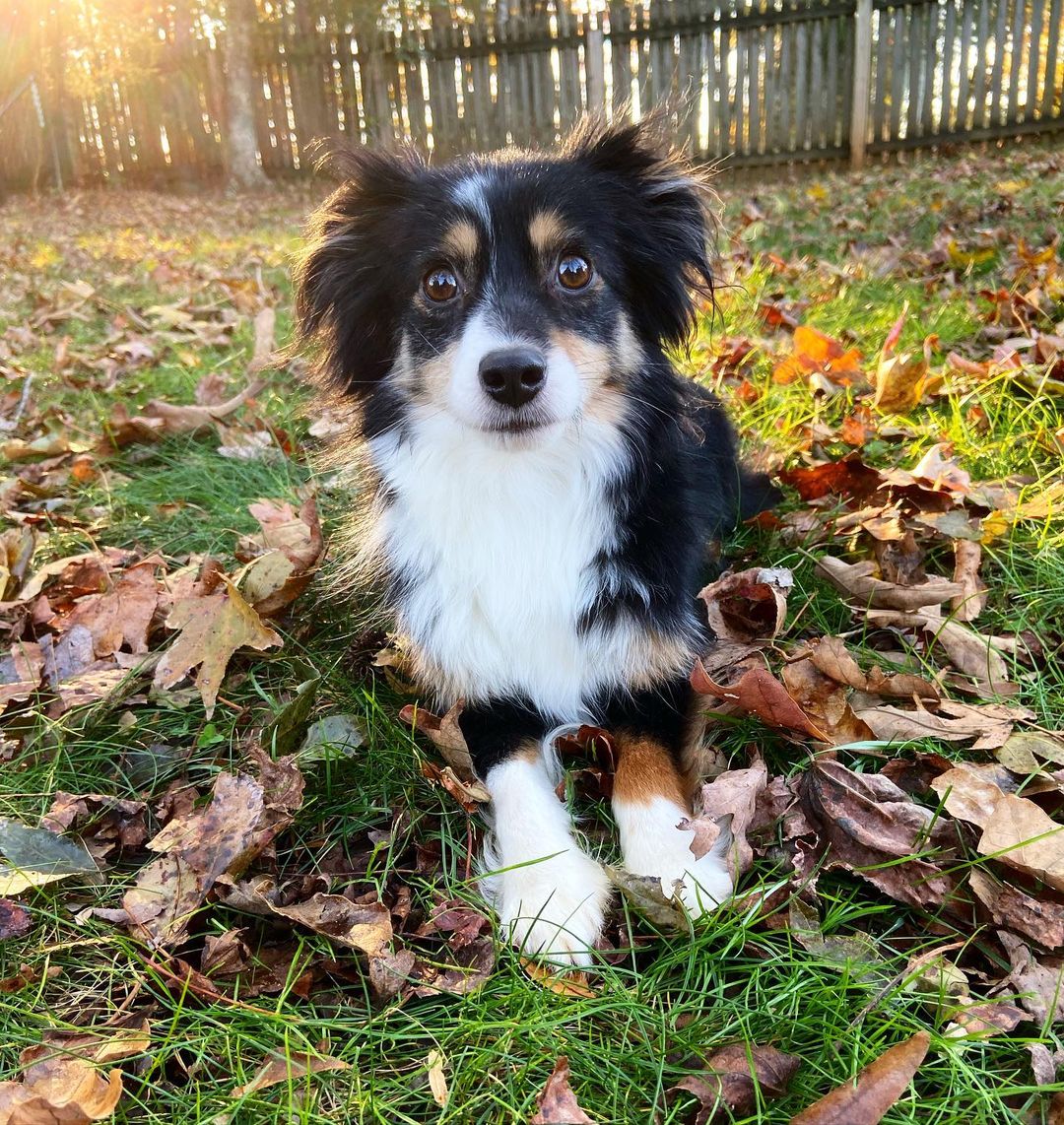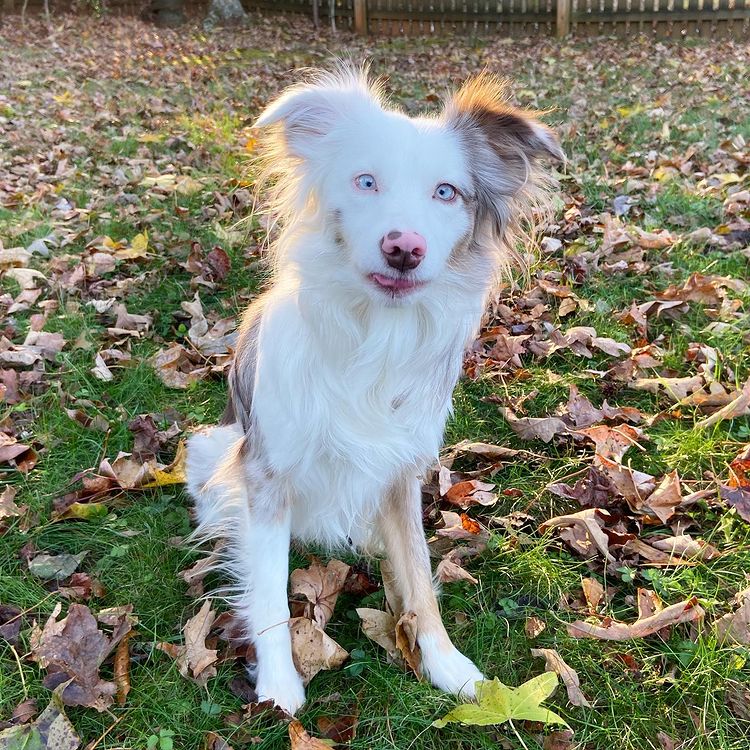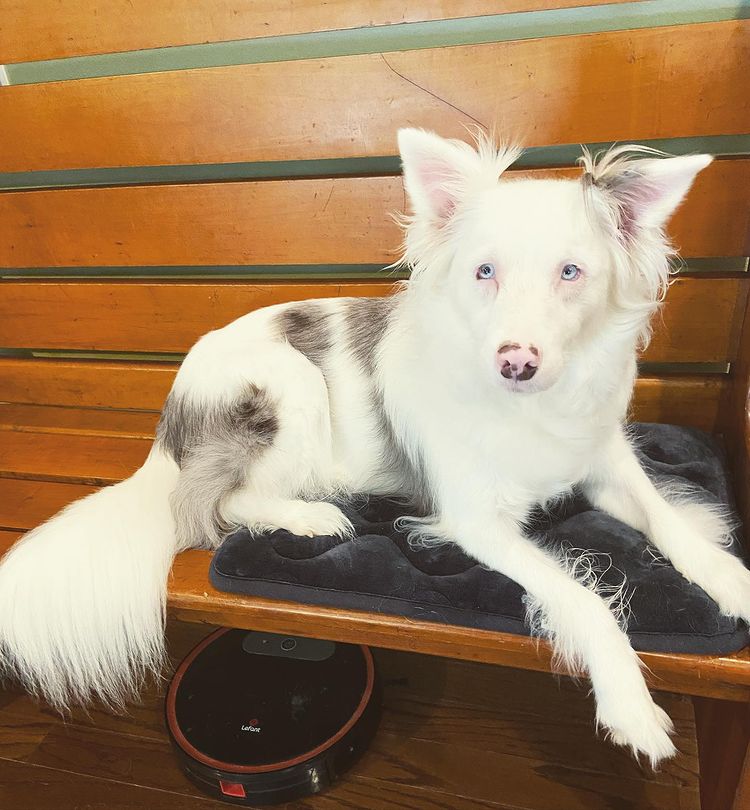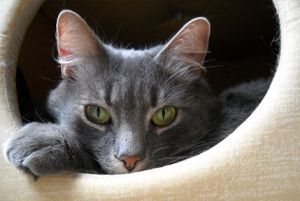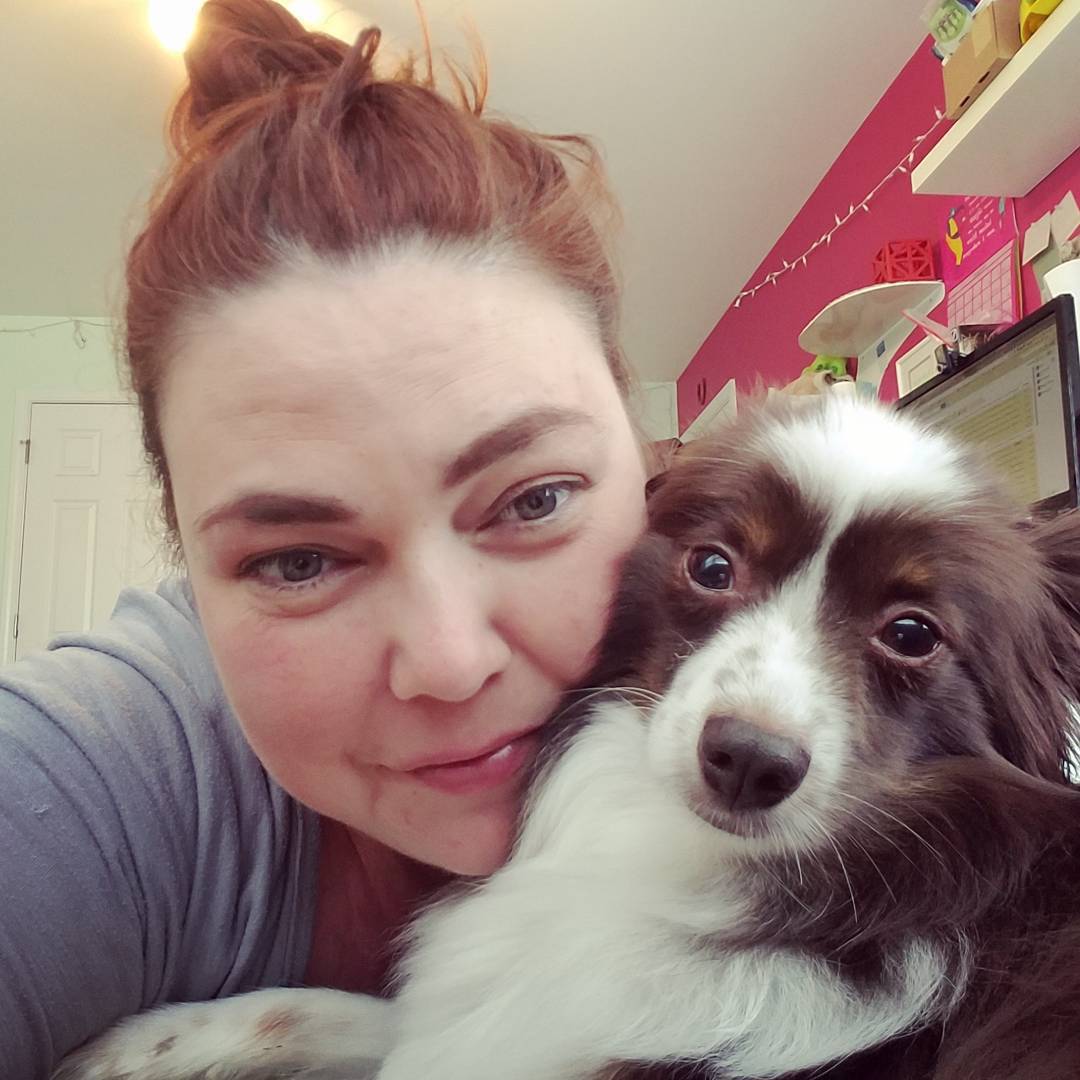 MELISSA CONNOLLY
Co-Founder / Brand Strategist & Designer
For the past 18 years, Melissa has been designing, developing, and marketing websites, from small businesses to Fortune 500 corporations. Under her leadership, Emtwo has worked with brands like Fed-Ex, Snyder's-Lance, and Disney. Her true passion is working with entrepreneurs that want to make a difference in the world. When not working with clients, she is creating and selling art, snapping photos of our pack, or getting covered in puppy kisses. Sean's her best friend and if he would let her, she would fill their house up with every dog and cat that needs a home.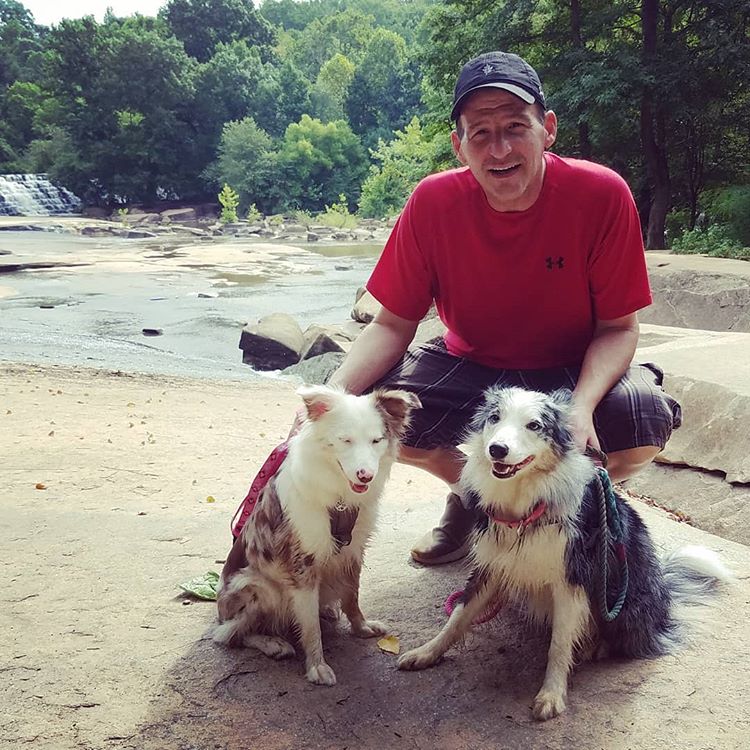 SEAN CONNOLLY
Co-Founder / Developer
Sean craves a good challenge, and that is exactly what he gets when he's solving problems with clients. He loves brainstorming and really working out the nitty-gritty details of every part of a project. He also keeps our dev team on time and on budget. Sean has an innate ability to find creative solutions to problems that make our head hurt. He's a total gamer at heart—he spends more time than he is willing to admit playing and streaming online. He also has a huge soft spot for all of his furkids. He'll say that he doesn't want another one, but secretly he's going to say yes!
Attract more of the clients that love you!