"About Us? Nah, this is all about YOU!
You're no brand designer – and that's absolutely okay! You're a powerhouse in your unique field. Your work speaks volumes.
And us? We're the heroes in the world of branding. Right now, your brand might be a diamond in the rough, but we've got the plan to polish it to perfection.
Enter the BrandSmash, our signature process. We're transforming your 'blend-into-the-crowd' brand into an 'all-eyes-on-me' sensation.
This is a radical metamorphosis that happens in our 2-5 day intensive. No fluff, no buzzwords, just a bold leap towards success.
Emtwo did the initial design on my website and now we are just finishing up a refresh of the site and they have been wonderful to work with. They are a very organized and professional, so you know that they will deliver what they promise. I have recommended Emtwo to many people and cannot speak highly enough about their services.
–Evan Anderman, Photographer
EMTWO took our old EE site and performed a code review audit which found numerous issues. They fixed all of them and then upgraded us to EE3. Our site is now 8x times faster and ranking higher in Google. I didn't expect this kind of result.
-Steve Arcus, Non-Profit Organization
The EMTWO team is highly creative and perfectionists, who are at the top of the class when it comes to executing flawless work. Big emphasis on creativity and flawlessness. They also possess the ability to build in complex functionality with no problem… functionality that is breathtakingly simple to use on the front end and the back end. They are totally professional, an absolute joy to work with, and attentive to the little things that make a project special.
-Tranq Jones, MTV Networks / Tranq LLC
EMTWO helped us turn our traffic into leads by filling the gaps in our sales funnel. Their process and plan really helped us see what we were missing and then how we could start seeing better conversions. They made it look easy.
– Brent Sawyer, Personal Trainer
Utterly professional web design. Working with EMTWO was a delight; they created beautiful designs which represent what we needed beautifully. We're so impressed we've been repeat customers. Cannot recommend EMTWO enough.
– Michaela Child, Author
I had no idea what I needed or really what I was doing. EMTWO was great to work with because they took things slowly and explained simply what I needed and how they would achieve my goals. They were responsive and always had great suggestions.
– Victoria Slocum / Green Plate Rule
We're picky, and you should be too!
That's right, we said it. We're not everyone's cup of tea, and that's something to celebrate! We believe in transparency from the word 'Go'. We respect your time, and we expect the same in return.
We're advocates of honesty, integrity, and folks who are committed to sprinkling some goodness in this wild, wonderful world. More cheer, more genuine smiles, more truth – that's the soul of our business. Without these, we're just not us.
We're not some faceless corporate agency. We don't plan on surrendering our precious family moments to field your calls on weekends, and we're not the 'yes-men' you might be expecting.
And honestly, we hope you wouldn't want us to be.
We make you one promise
We will work hard to help you and your business bask in the limelight of success. With nearly 20 years in the game, we've forged a process that arms you with the tools you need to rise. We'll be your loyal ally, ready to charge into the battleground by your side.
That's the deal – as long as we're the perfect fit for each other!
So, who are we?
Meet Emtwo, the brainchild of the dynamic duo, Sean and Melissa (Mel) Connolly. This love story began in 1997 (which feels like the Stone Age in internet years) and got official in 2005. That's when Mel ignited the spark of Emtwo. By 2007, we had packed up and set our roots in North Carolina, and Sean jumped on board this exciting ride.
Ever since, we've been painting the branding world in vibrant colors, right from our kitchen table, in our cozy PJs, surrounded by our loyal pack. And did we mention we've done this for clients scattered around the globe?
We've left our mark on titans like Fed-Ex and Disney. But if you ask us, our hearts beat a little faster when we're fueling the dreams of creative entrepreneurs and service-based businesses. We also love joining forces with progressive organizations and non-profits on a mission to make the world a better place.

meet our team
Passionate about animals? Oh, that's just scratching the surface. Our office is a bustling haven for our furred companions, brimming with boundless energy and unconditional love. With many pets, it's more of a playful zoo that keeps our stress levels in check (and our hearts full).
So, when you're in a meeting with us, don't be surprised if you hear a chorus of woofs or cat jumps on Mel's desk. That's just our endearing team extending their warm welcome. Don't worry, they're all proficient in the language of comfort, creativity, and, of course, fun!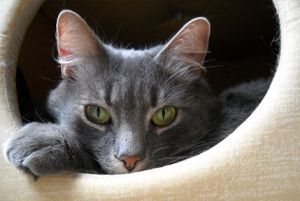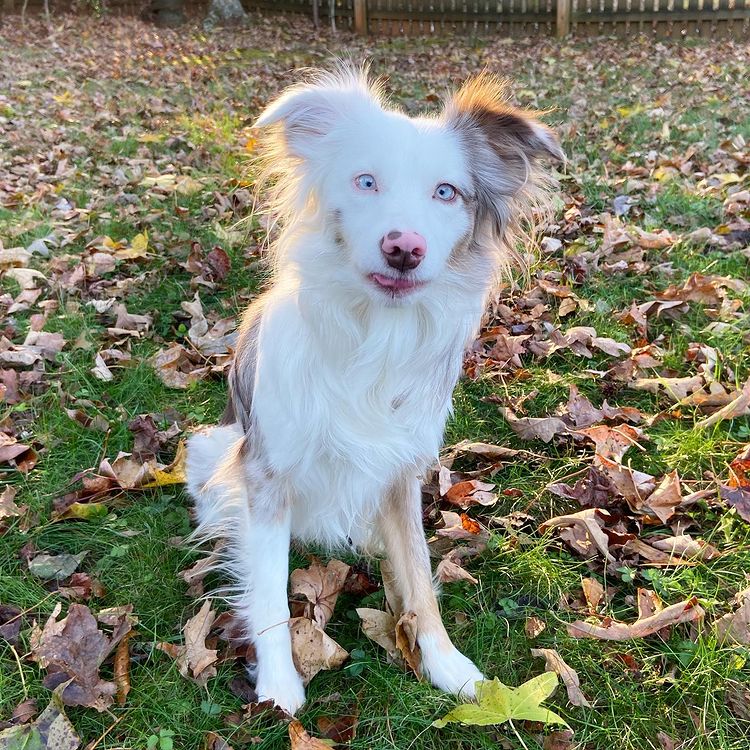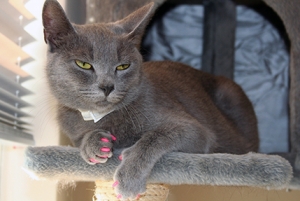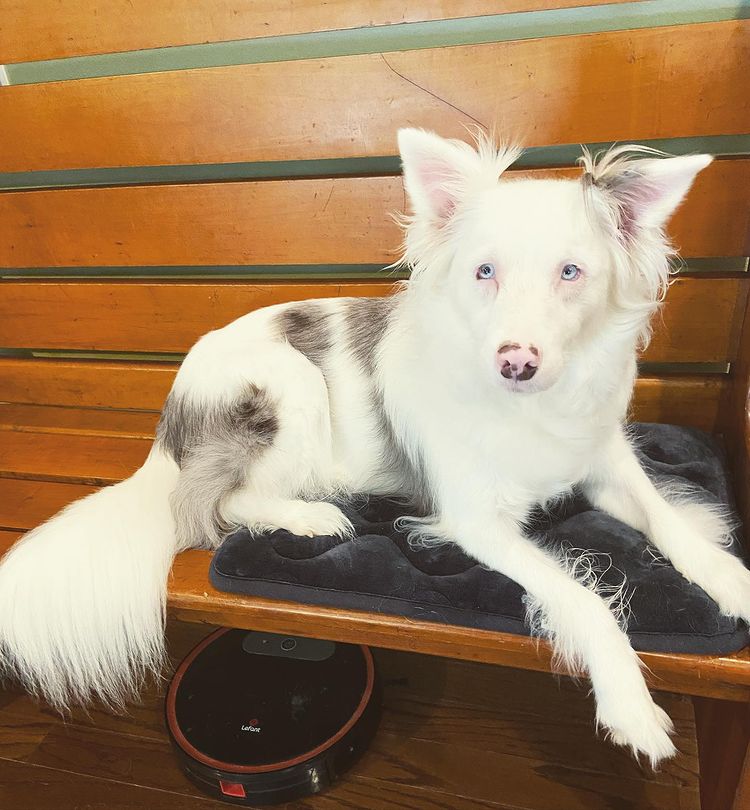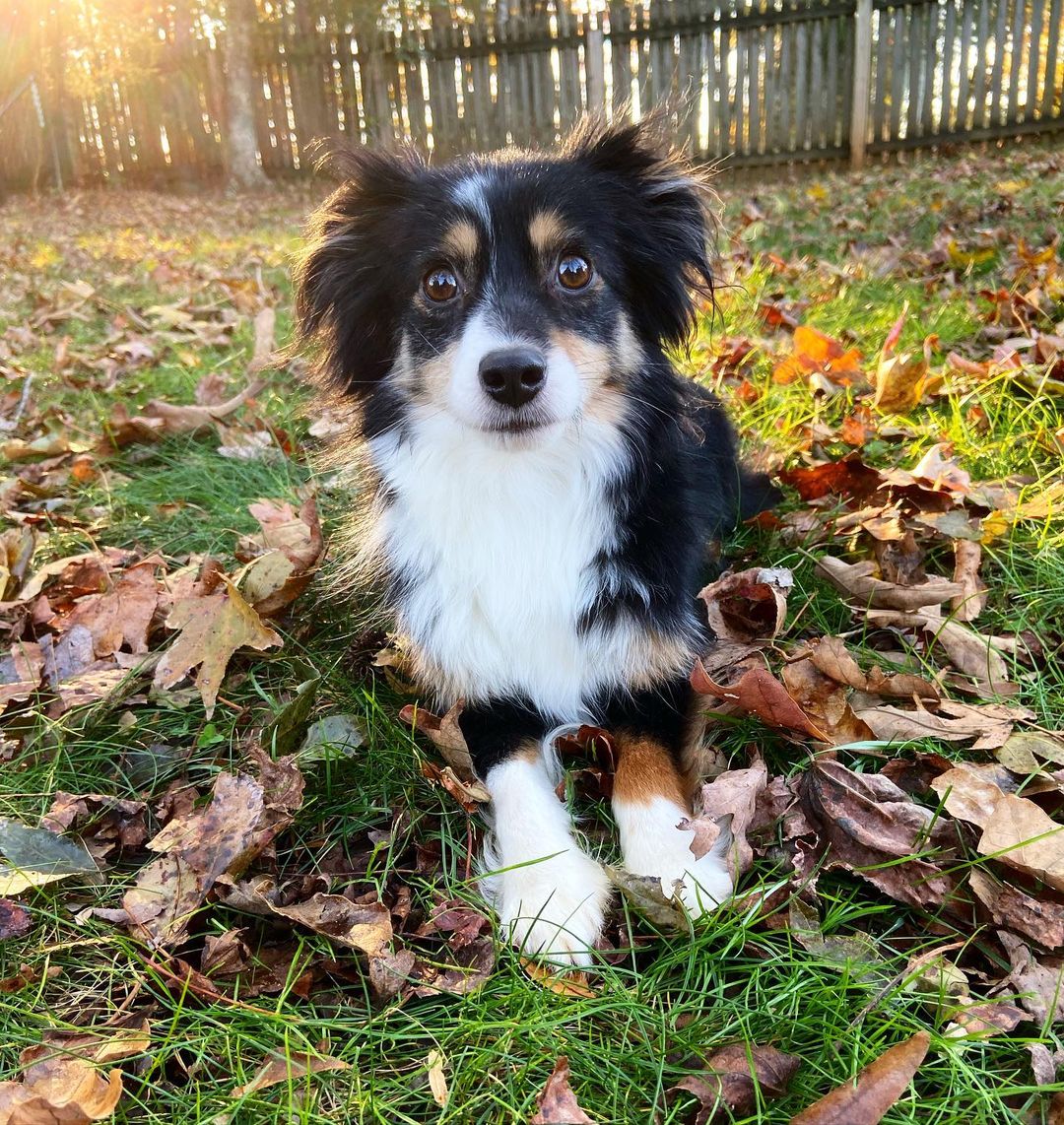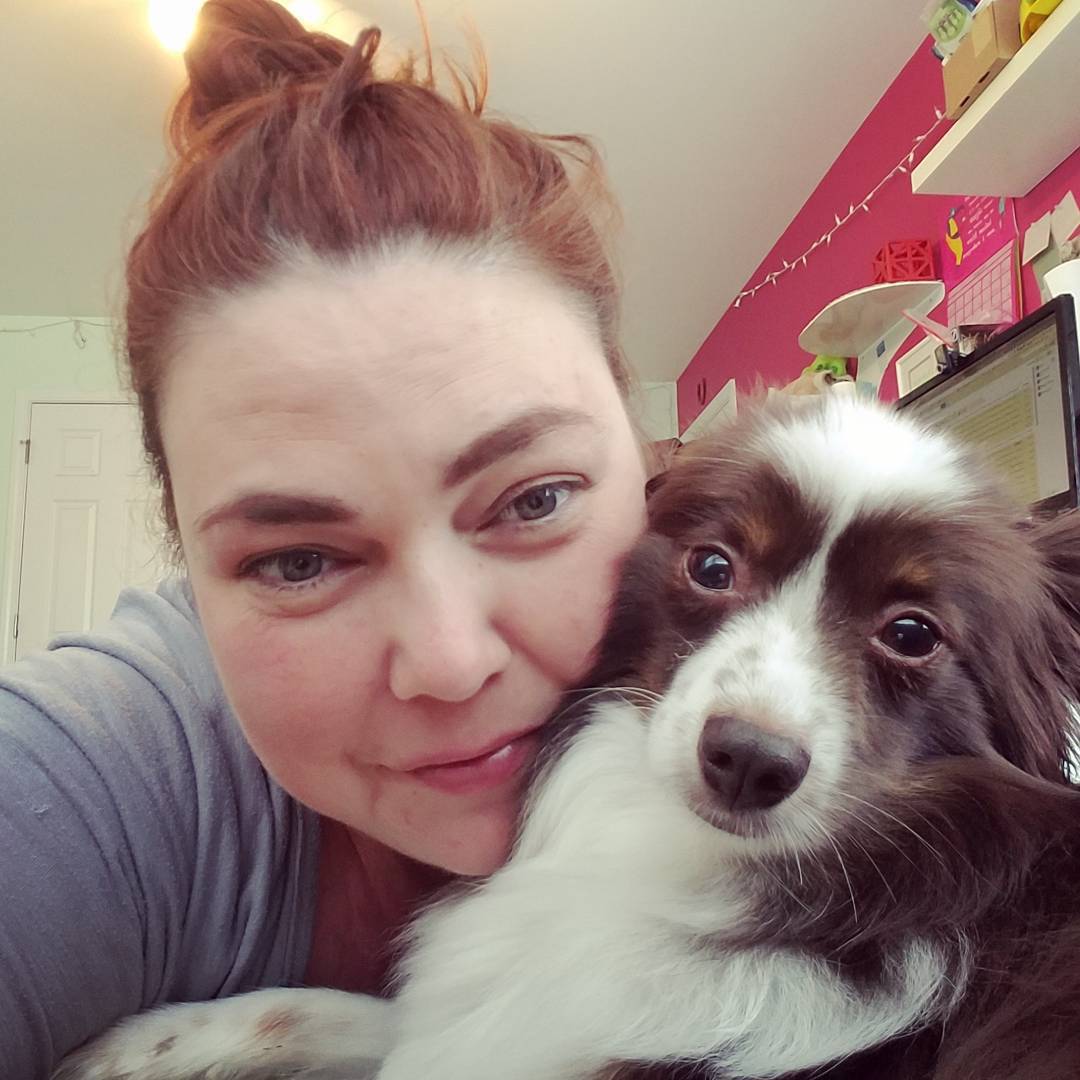 MELISSA (MEL) CONNOLLY (she/her)
Co-Founder / Brand Strategist & Designer
Armed with 20 years of experience, Melissa has been navigating the waves of web design, development, and marketing like a true hero. She's led Emtwo through numerous brand journeys, helping both corporate titans like Fed-Ex, Snyder's-Lance, and Disney as well as small businesses to unlock their brand's potential. But her heart is always drawn to entrepreneurs with world-changing ideas.
When she's not shaking up branding conventions, you'll find her creating and selling her own art, wielding a camera to capture our furry team's antics, or delighting in a storm of puppy kisses. Her partner-in-crime, Sean, is more than just her best friend – they're a dynamic duo who work together, game together, and rescue animals in need, together.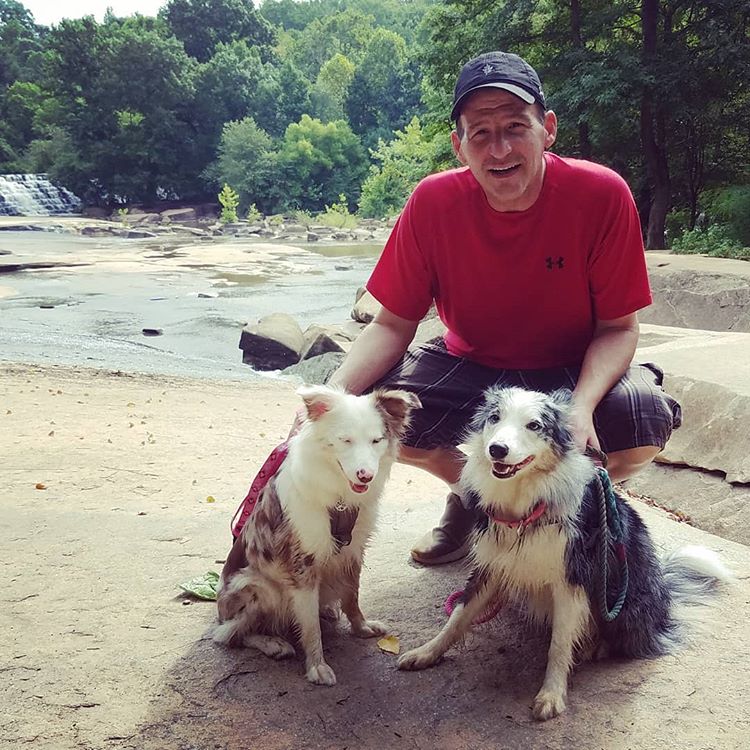 SEAN CONNOLLY (he/him)
Co-Founder / Developer
Sean is a problem-solving aficionado who thrives on a good challenge. Whether it's brainstorming innovative solutions or untangling intricate project details, he's in his element. As the chief wrangler of our dev team, he ensures every project runs smoothly, on time, and on budget.
With a knack for finding creative fixes to even the most migraine-inducing problems, he's a valuable asset to Emtwo. Outside of work, Sean is a die-hard gamer, spending more hours than he'd like to admit playing and streaming online. Beneath the gaming aficionado exterior, he harbors a soft spot for their collection of furkids. Though he might tell you they've reached their pet quota, we're pretty sure he'd never say no to one more!
Pumped to magnetize clients who'll rave about you?
Get the scoop on how we make it happen.