authentic one-of-a-kind branding with a website built for sales, SEO, and marketing.
We help service-based businesses create a powerful brand through messaging and design, which moves your business from a sea of samsies to a sought-after expert in your field.
Are you ready to stand out?
Recently Launched Websites
Do you have a traffic or conversion problem?
Our FREE Brand Rescue Report stops the guesswork so you can outperform the competition, generate more website leads, and get found in search.
Hey! We're Melissa & Sean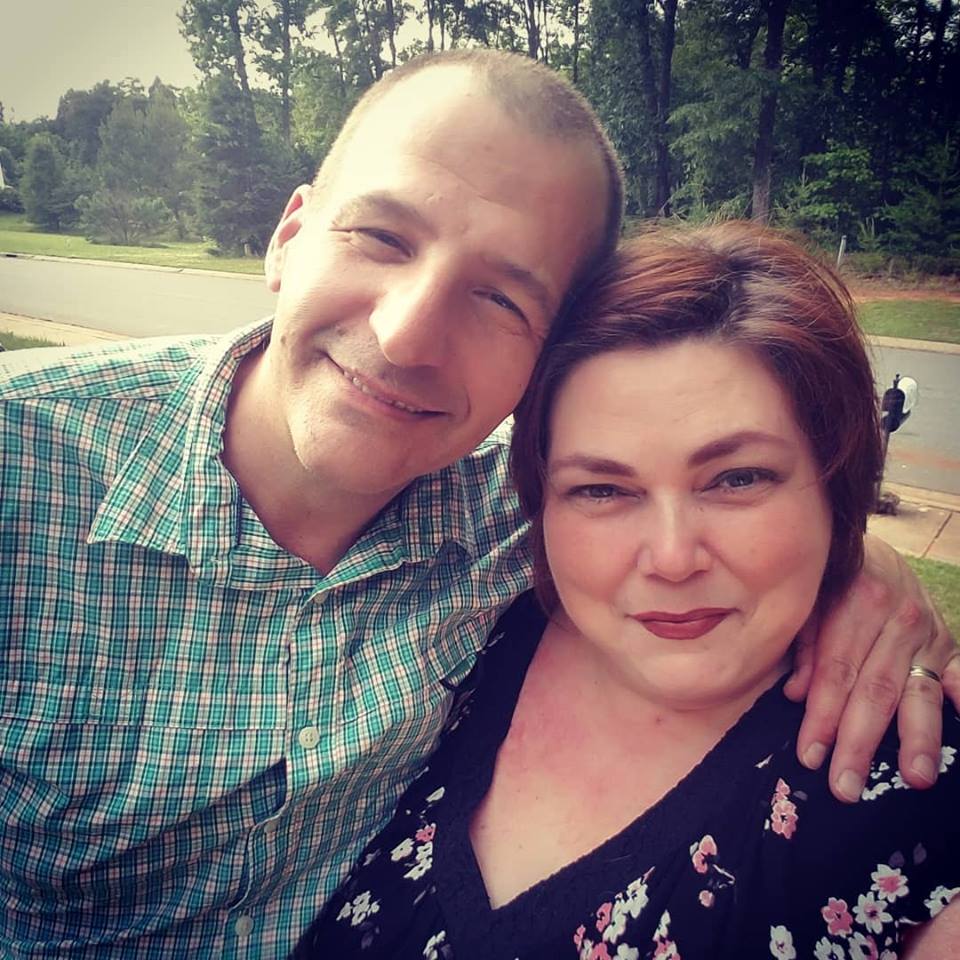 We give your clients the confidence and trust to buy from you.
We rethink and create a brand and website that speaks to your ideal customer and makes them want to throw their money at you.
Our signature M2 Method gives you a jumpstart to more traffic, more sales, more freedom…in less than 30 days.
Katrina Jamison, Owner @ Legend Leaders
We worked with Katrina to build a professional website and high-ticket sales funnel that focuses on her expertise in her field and how she helps her clients grow their businesses.