Get ahead of the pack.
Become the brand everyone chases!
Are you staring at a calendar with more blank spaces than Taylor Swift's hit list? ????
What if clients found you, instead of the other way around? Imagine waking up to an inbox filled with inquiries from potential clients; a calendar booked solid with calls.
That's where we are going…together!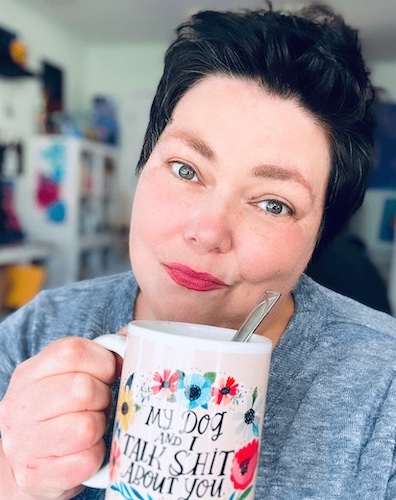 Hey there! I'm Mel, your go-to expert for authority branding. Over the last 20 years, I've been the helping 1-2 person service businesses transform their brands from being just another name in the crowd to the ones that stop customers in their scrolling tracks.
I kicked off EMTWO in 2007 with a mission: To help entrepreneurs showcase their unique value, establish a powerful position, and skyrocket sales. After all, isn't that why you became an entrepreneur? To live a life of freedom, not to become 'just another' service provider?
Working with hundreds of clients, I've turned more calendars from black spaces to fully booked than Taylor Swift has catchy songs. Together, we've created brands that delight, convert, and work harder than a border collie on the run.
Ready for your brand to stop being overlooked and start being fully booked?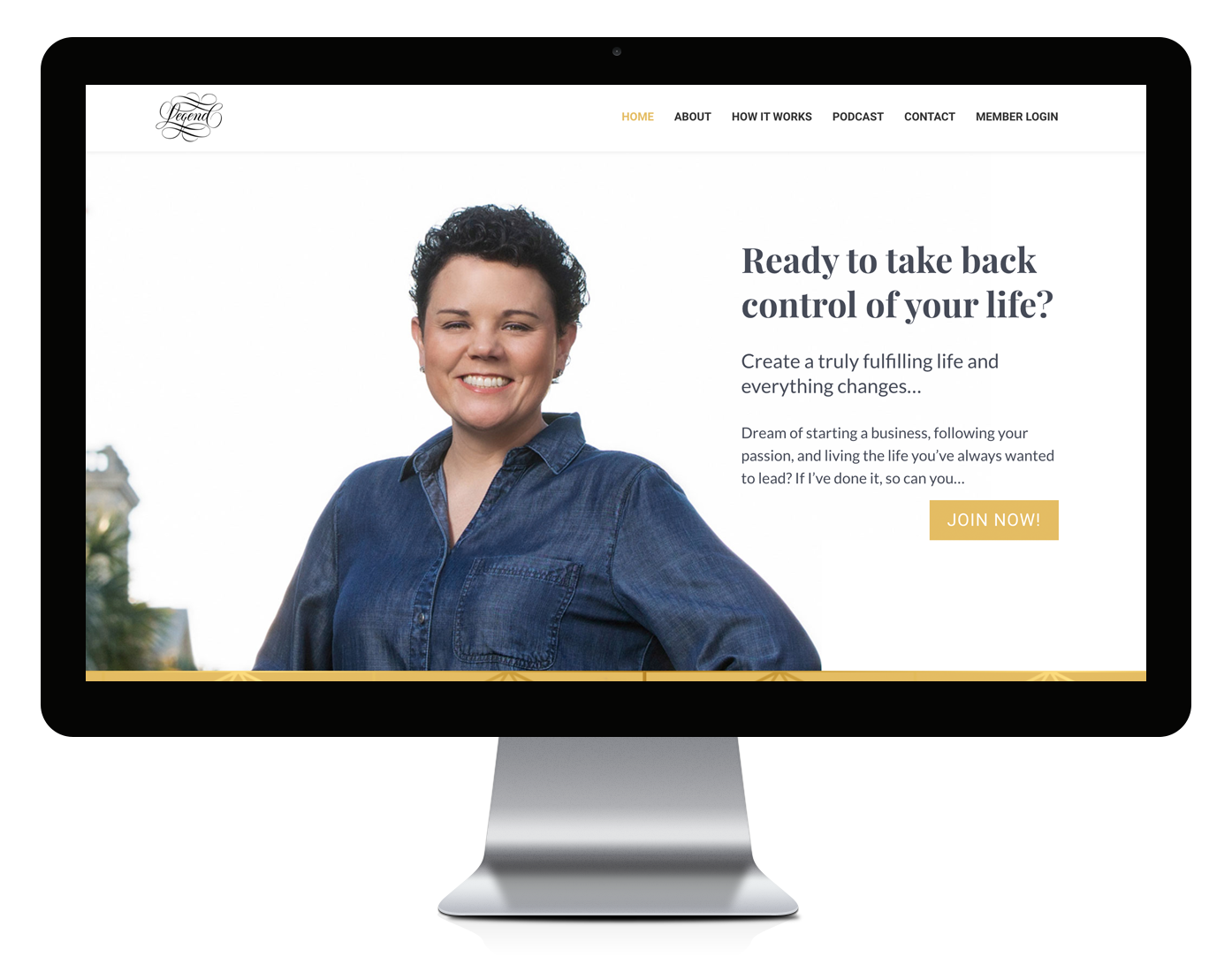 Positioned as an expert for entrepreneurs that are too much for corporate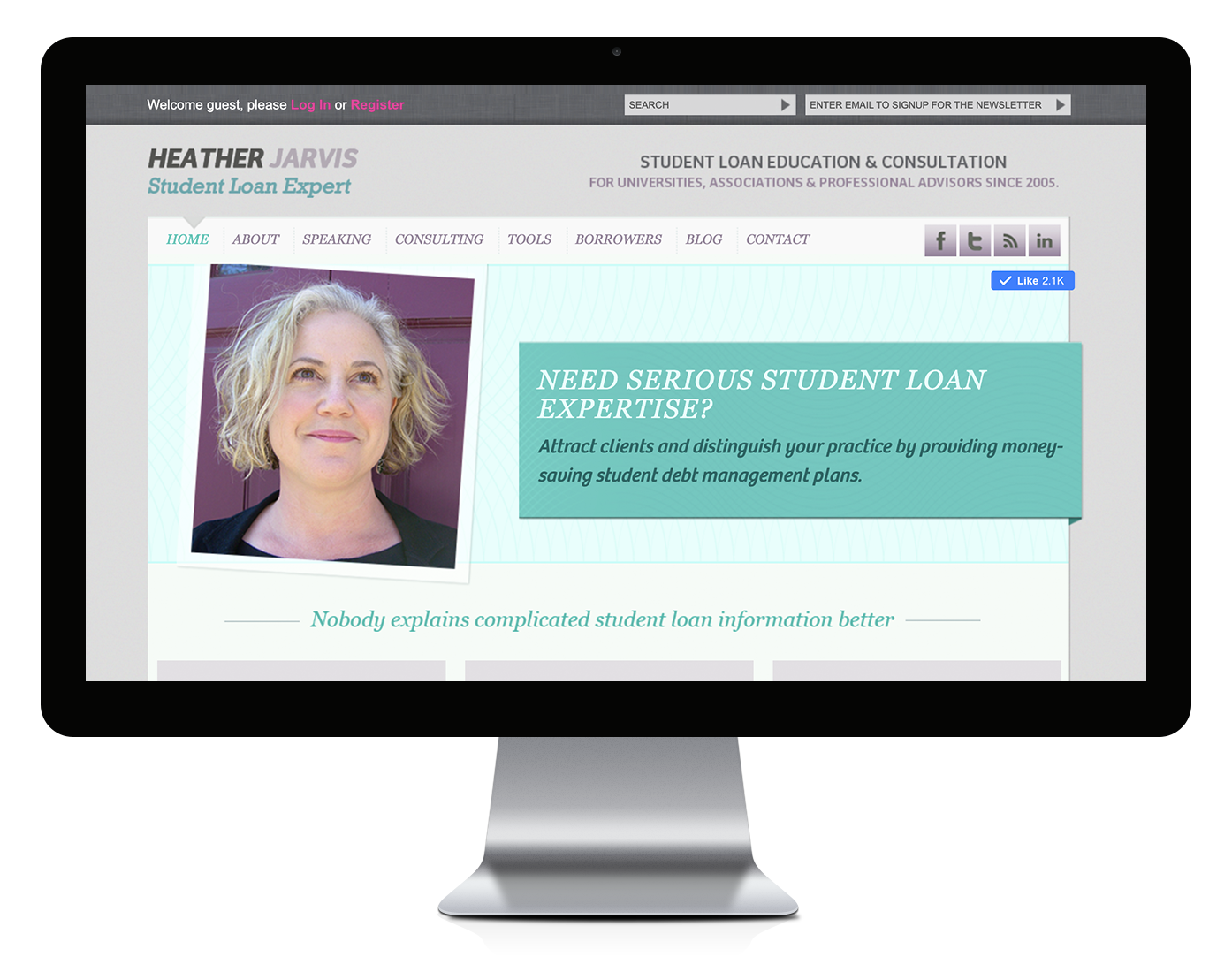 The go-to on all things student loans
Seen on "Adam Ruins Everything"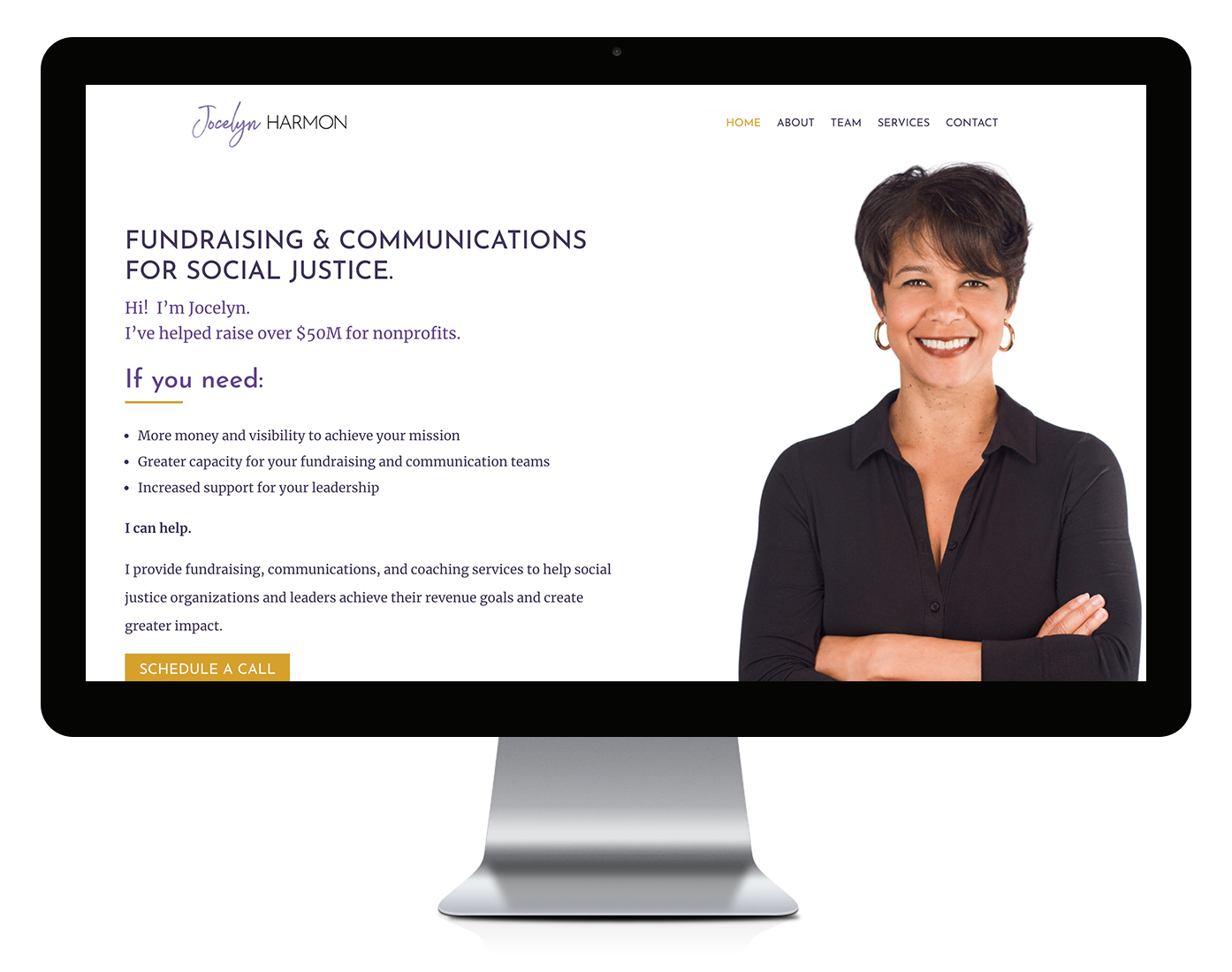 Working with social justice orgs to increase revenue goals and have a greater impact
What our clients have to say
Katrina Jamison, Owner @ Legend Leaders
Katrina came to us looking to build her brand and make a name for herself among women corporate leaders who were ready to become entrepreneurs. We created a brand that blended the professionalism of the corporate world with Katrina's direct and approachable style.
We also helped Katrina by building a professional website and high-ticket sales funnel that focuses on her expertise in her field and how she helps her clients grow their businesses with her signature courses.
It's time to build an authority brand if:
Crickets are chirping in your inbox
Google's playing hide and seek with your site
'If you build it, they will come' turned out to be great for Field of Dreams, not a marketing strategy.
You're a hidden gem in a sea of stones
Are you nodding your head to more than one of the above? If so, it's time for a rescue mission.
Building an authority brand isn't about putting on a show. It's about unveiling your true value, standing out in your field, and letting your clients know that you're not just another service provider – you're their go-to expert. It's about moving from a desert of missed opportunities to an oasis of abundance.
Imagine being sought after. Your inbox filled with inquiries from the right kind of leads. This isn't just a dream, it's achievable – with an authority brand.
Don't let your potential clients wander lost in a sea of samies. Let's transform your business from overlooked to fully booked.