Are you tired of being ignored?
Your story is unique and needs to be seen.
By creating a powerful and consistent brand through messaging, design and strategy, we move you from a sea of samsies to a sought-after expert in your field.
Are you ready to stop playing small?
We help service and creative entrepreneurs combine authentic one-of-a-kind branding with a website built for sales, speed, SEO, and marketing.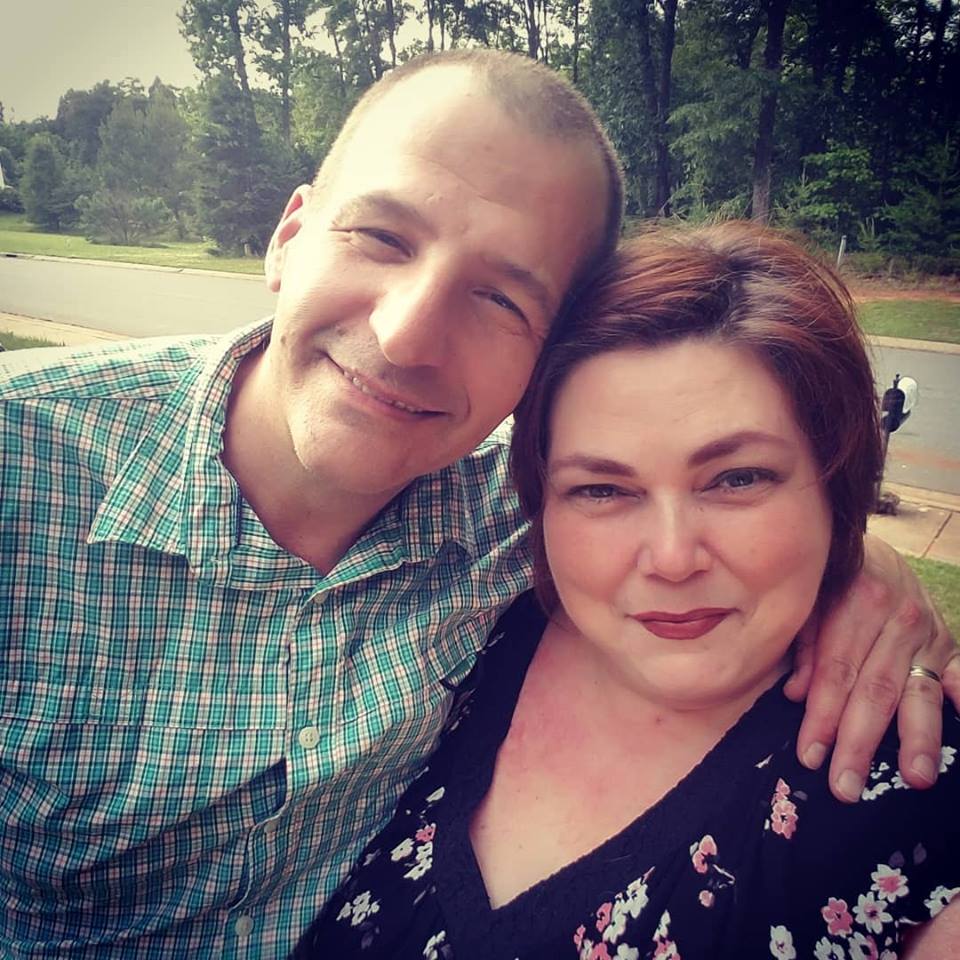 Hey there! My name is Melissa Connolly and I help entrepreneurs level-up their branding to attract more of the clients they love working with.
A pretty website is nice but does it do anything else?
Is it making you money?
It is working for or against you?
I help you rethink and create a brand and website that speaks to your ideal customer and makes your marketing efforts easier. That leads to more inquiries, more sales, and more profit.
My signature M2 Method gives you a jumpstart to more traffic, more sales, more freedom…in less than 30 days.
we work with
service businesses, creative entrepreneurs, coaches, artists and makers, photographers, pet professionals, animal rescues/shelters, virtual assistants, health & wellness trainers, bloggers, and influencers.
While we've worked with larger corporations, our signature M2 Method works best for service-based businesses.