Your website sucks.
Let us fix it for you.
Do you have Pretty Website Syndrome™ (PWS)? A pretty site that doesn't make you any money.
We've seen it before and our cure turns cold leads into customers ready to throw their money at you.
No one is contacting you
Your site is being found in search
Clients don't understand what you do or how you can help them
Build it and they will come has been your marketing strategy
You are not seen as an expert
The wrong type of leads are contacting you
Your site doesn't display properly on mobile devices
You feel like you're doing "all the things" but nothing to show for it
Your site hasn't been updated in, you can't remember
Your phone is dead
You show a huge list of services and no value
Your site has no focus or strategy
Start putting your website to work and get the cure for Pretty Website Syndrome!
Send us your stuff
Pay your deposit invoice, and send us all the good stuff, like your logo, testimonials, and images.
We do our stuff
We design your site that is focused on your ideal customers problem and how you solve it painlessly.
You get leads
With a lead generating website you'll be converting more of the right leads every day.
What our clients have to say
Katrina Jamison, Owner @ Legend Leaders
We worked with Katrina to build a professional website and high-ticket sales funnel that focuses on her expertise in her field and how she helps her clients grow their businesses with her signature course.
Cured Websites! Are you next?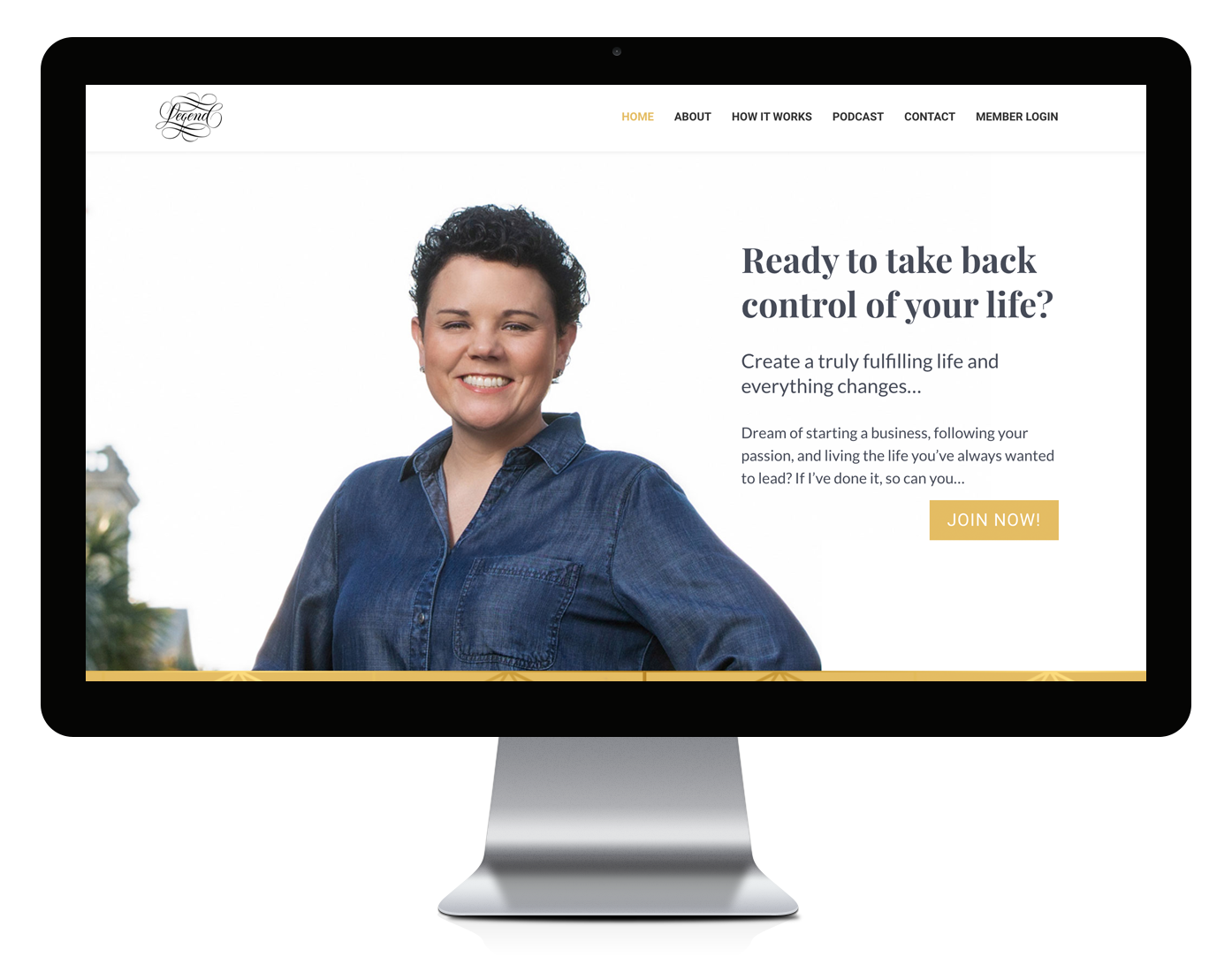 Positioned as an expert for entrepreneurs that are too much for corporate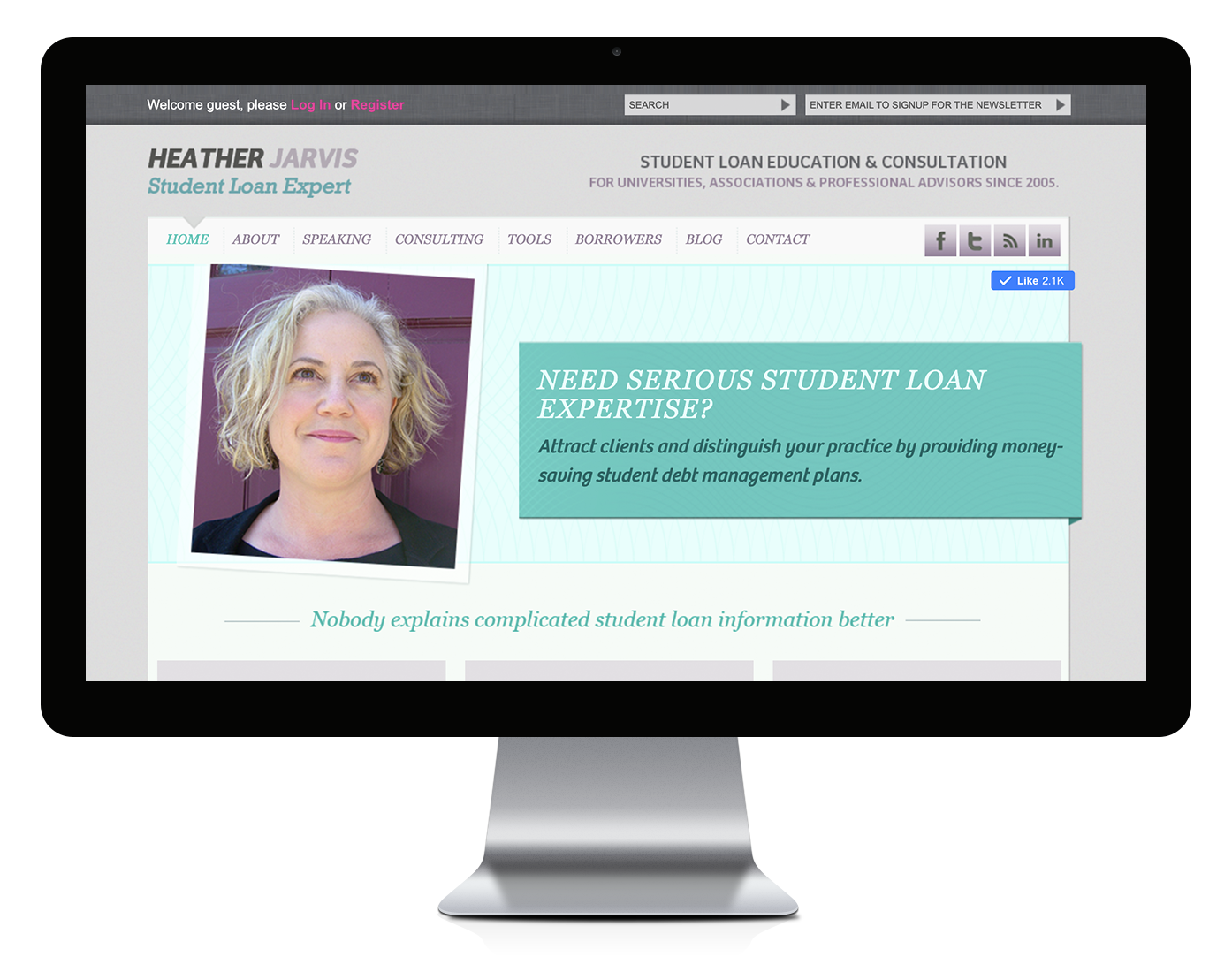 The go-to on all things student loans
Seen on "Adam Ruins Everything"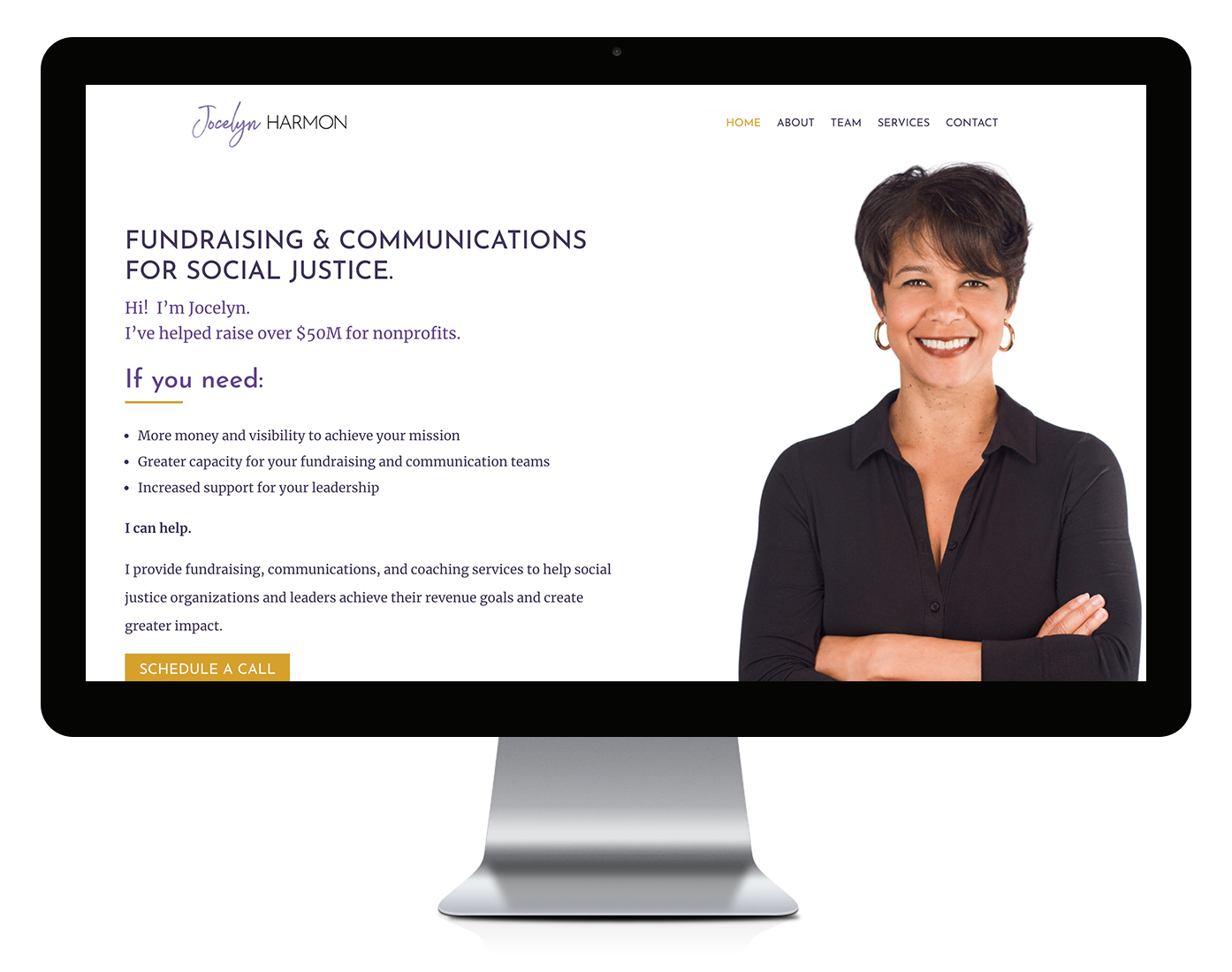 Working with social justice orgs to increase revenue goals and have a greater impact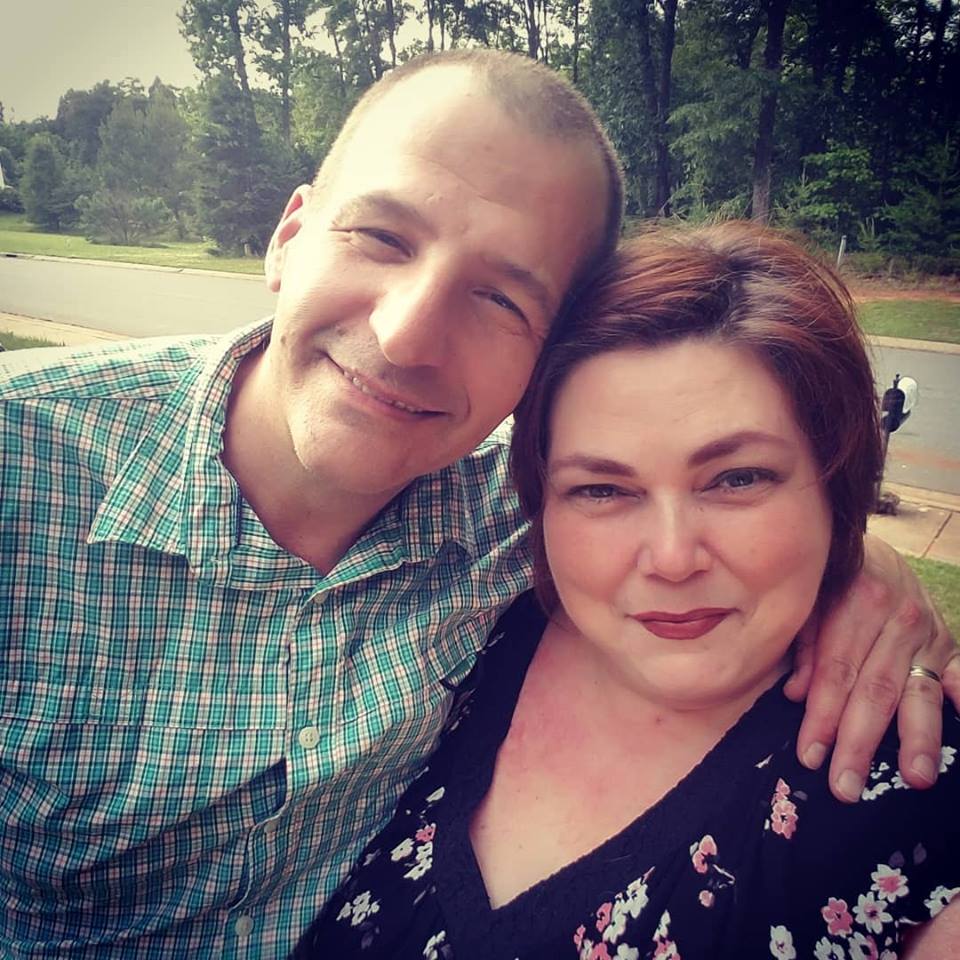 Hey! We're Melissa & Sean Connolly, a husband and wife team that has over 30 years of experience in sales, marketing, and design.
We founded EMTWO in 2007 and since then have worked with 100's of clients to help them build businesses that changed their life by giving them more sales which resulted in more freedom to live their lives on their own terms.