We help service and creative entrepreneurs combine authentic one-of-a-kind branding with a website built for sales, speed, SEO, and marketing.
We see you!
Working late nights and weekends, through blood, sweat, and tears to create a thriving business. You are overwhelmed and tired but showing up every day and give it your all.
Yet, you still feel invisible.
You work hard. You put the time in and have done all the things the experts tell you to do.
Yet, sales are slow. 
You know it can be better, but you just aren't sure how.
That's how we help.
Your story is unique and needs to be seen and shared. I know that sounds like some magical unicorn woo-woo stuff. But let me tell you something.
You are a damn magical unicorn in your industry and it's time to own it and show it.
By creating a powerful and consistent brand through messaging, design and strategy, we move you from a sea of samsies to a sought-after expert in your field; a magical unicorn.
Are you ready to stop playing small?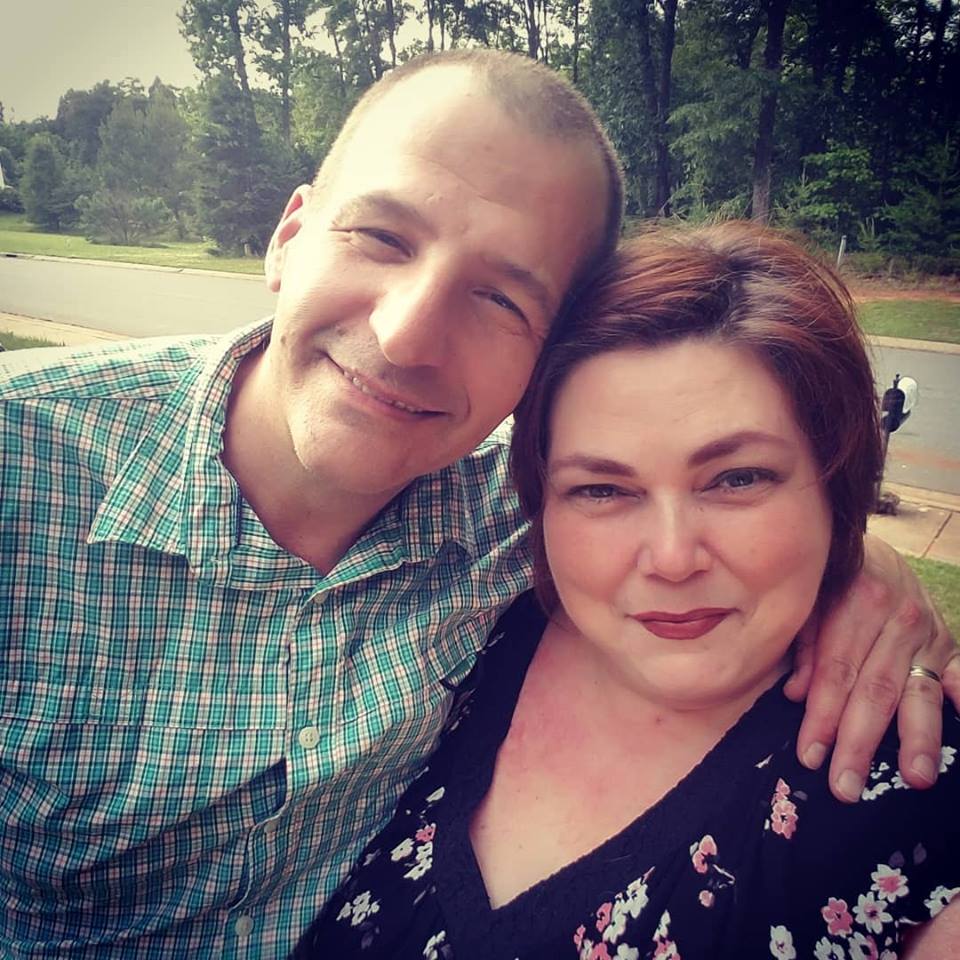 My name is Melissa Connolly and since 2005, my husband, Sean and I have helped entrepreneurs like you level-up their branding to attract more of the clients they love working with.
It's not enough anymore to put up a pretty website and expect it to work for you. You can go pay the guy at fivrr to do that.
We rethink your brand so that it stands for something, connects with your customer, and increases sales.
If you're ready for that… 
we work with
service businesses, creative entrepreneurs, coaches, artists and makers, photographers, pet professionals, animal rescues/shelters, virtual assistants, health & wellness trainers, bloggers, and influencers.
While we've worked with larger corporations, our signature Brand Canvas Method works best for service-based businesses.