ExpressionEngine Development by Expert EE Developers
You have an ExpressionEngine website but your EE developer has either gone rogue, decided to become a stand up comic, doesn't work with EE anymore, or completely unreliable. You've made a significant investment in your website and you need a team that knows EE inside and out.
We are expert ExpressionEngine developers. We've been using EE since the 1.0 release (like 18 years ago!) and we were one of the first members of the EE Pro Network. We've built over 500 EE sites and we use EE almost every day.
ExpressionEngine Upgrades – Now is the time!
ExpressionEngine 1, 2, 3, 4, and 5 are now legacy products.
This means that they are no longer receiving any updates.
If your site has not been updated to EE6 yet, there is no time to delay.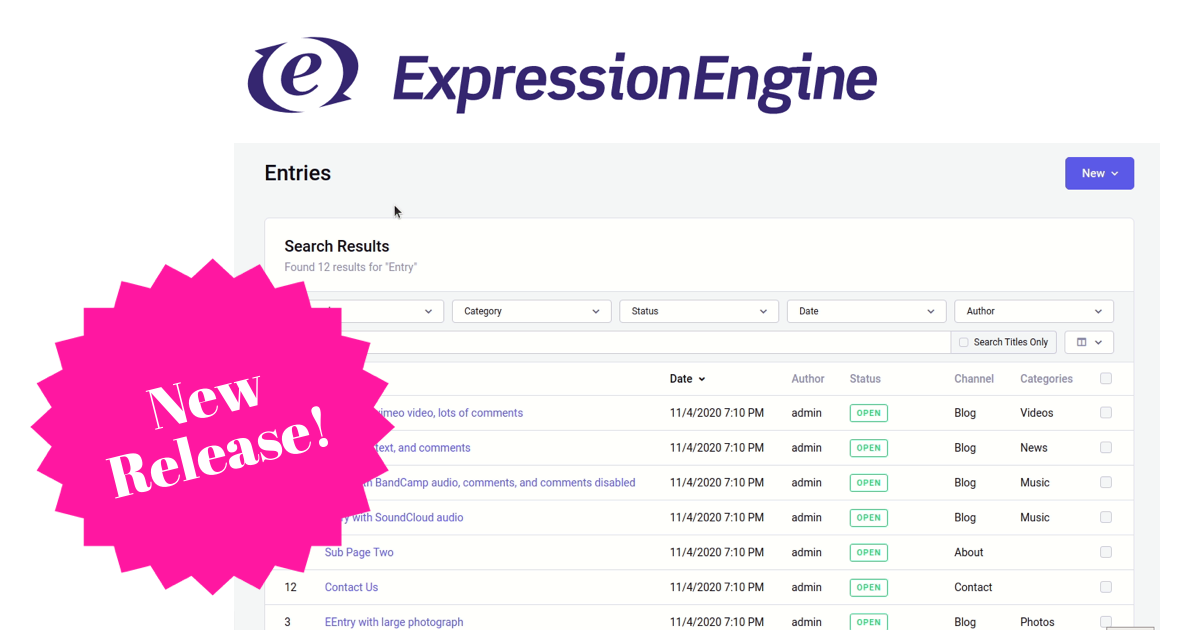 Short answer? It pays to upgrade often.
EMTWO took our old EE site and performed a code review audit which found numerous issues. They fixed all of them and then upgraded us to EE3. Our site is now 8x times faster and ranking higher in Google. I didn't think that was possible.
How can we help you with your
ExpressionEngine website?
Code Audit
Our code audit goes through all the templates in EE and makes sure best practices are used for template structure, caching, security, and performance. Our code audits give you the peace of mind of knowing how and why your site is performing.
Upgrades
We've been through them all. 1.0 upgrades, the BIG upgrade to EE 2.0 and now upgrades to 3, 4 and 5. Whether it's a point or version upgrade, we've done them all. With sites that had no addons to sites using over 50 addons.
New Functionality
We get asked alot…can EE do this? Our answer? EE can do anything. The better question is, can you EE developers code this? And our answer is yes! We've got some of the best EE coders in the network and we've built simple to complex infastructures and site specific addons for our clients.
Maintenance
Keeping EE updated is crucial to the performance of your site. We offer monthly insurance and maintenance packages that will keep your site backed up, secure, and upgraded so you can get back to doing the important stuff.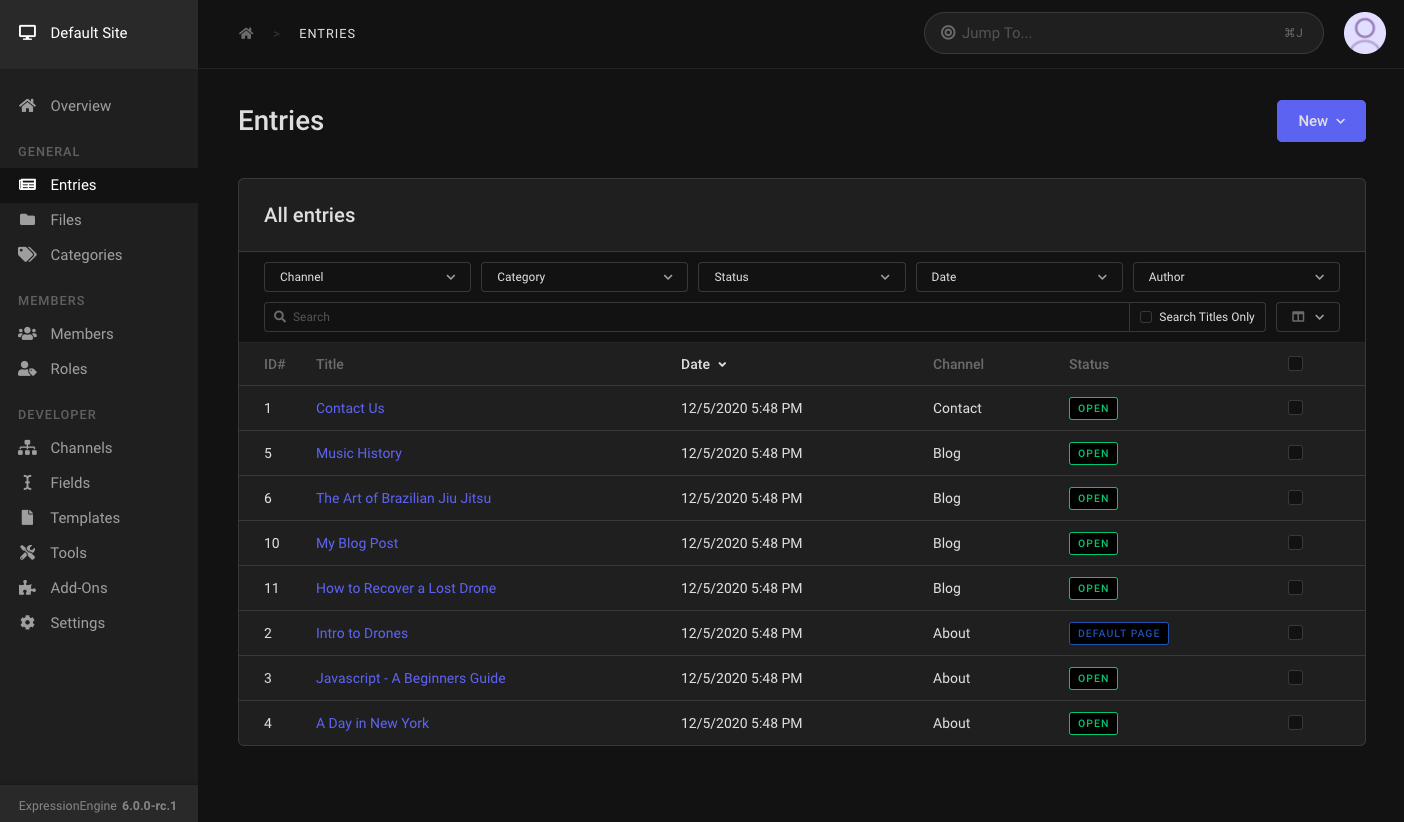 Why choose us for your ExpressionEngine needs?
With over 18 years of EE experience, you could say we speak EE.
We love EE! We still use it in a lot of projects and we use it almost every day with our existing clients.
We do what we say we're going to do when we say we're going to do it.
We've been in the EE trenches with some hellish sites and dug our way out. We've found ourselves picking up the pieces of other developers sites and helping business owners find joy with their websites again.
We are in this with you. We know building an online business takes time and you need a team that is going to grow with you. We aren't the one and done agency. We stick it out with you for the long haul and huge successes.
Talk with an ExpressionEngine Expert today!