Using the right keywords can attract your audience to your website because it can help your website's URL land higher in search engine results, but what else do those words do? Are they simply terms to help get people on your website, or is there more to them? The truth is, getting visitors to your website for the right reasons is one of their main responsibilities, but there are more things that your keywords can do. Here are some of the responsibilities that are left to your keywords.
Keywords Bring About Brand Awareness
Your pet business may be totally unique in your niche or your geographic location, but it is one of many under the category of pets. You need to figure out ways of standing out. The keywords that you choose to represent your brand are going to help bring your brand out of the shadows and into the light, where you want to be. Just make sure that each of the keywords you pick are relevant to what you have to offer so that when your brand is attached to those words, people understand the connection.
The Right Keywords Help Your Brand Catch the Right Kinds of Attention
When you pick keywords that talk about more than the basic point of your product or service, you are going to catch the attention of people looking for those services or products. You can use those words to catch the eye of local community organizations that are looking for what you have to offer, pet rescues that you may be able to partner up with, and even school groups that are looking to give back to the pets in your area. The more appropriate keywords that you choose to represent you and your company, the more recognition you are going to get from the right people, for the right reasons.
Keywords Offer You an Authority Point of View
Having an authoritative point of view coming from your website is going to help you build up trust and readership on your website. You want people to trust in the advice you give or stance that you have so that they come to you to buy whatever they need, as they need it. Using keywords to help them see that you have the experience and knowledge to cover the topics they would be looking for can really help build up a solid core of buyers that can help build up your business. Picking solid keywords for your business' website is important for ranking purposes, but they are also important beyond the search engine results. If you want to build up a solid website that people want to visit and return to when they have questions, then you should carefully pick out accurate and relative keywords to help people know who you are and how you can help. Take the time to pick out the best, and use them on each page that you create.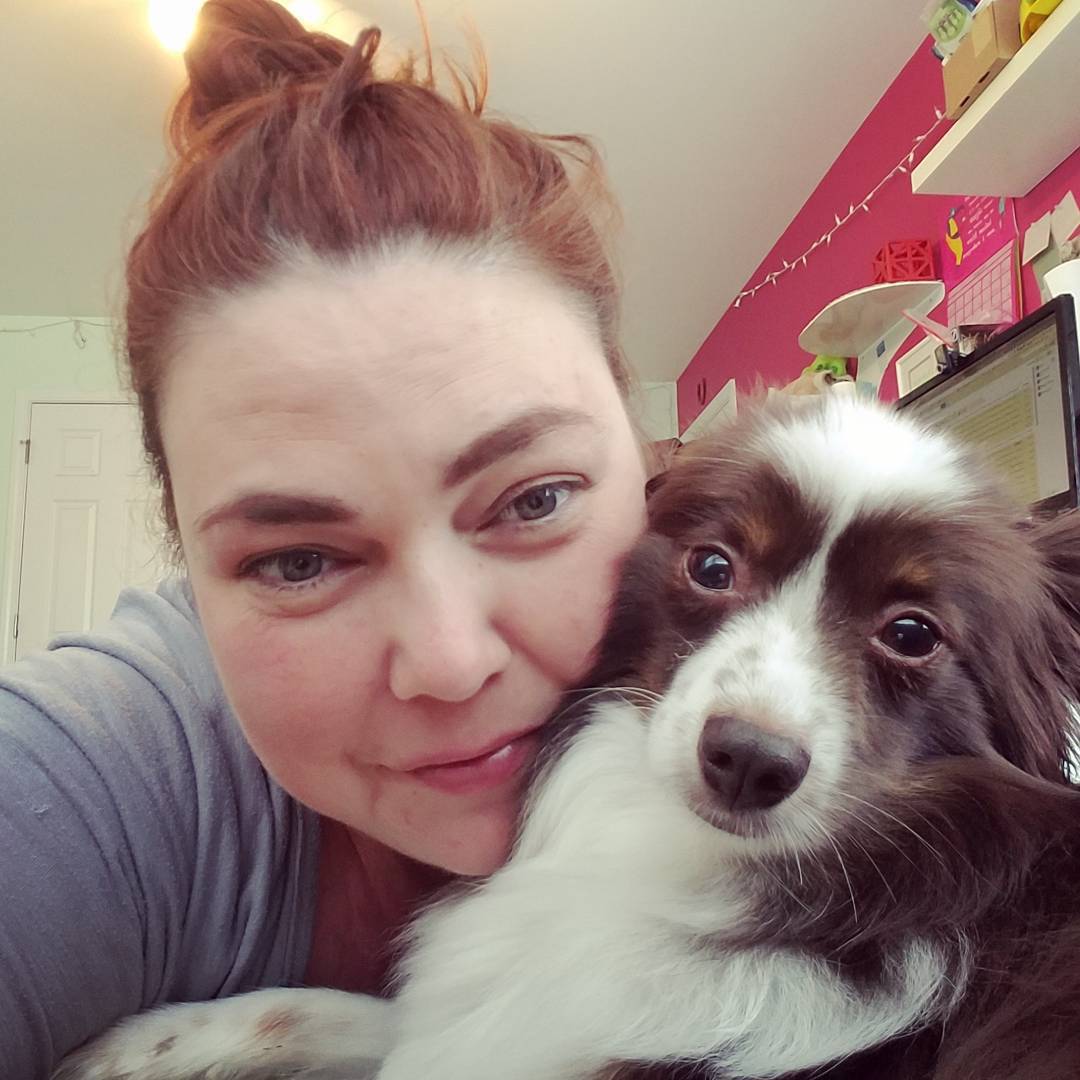 (she/her) I'm a brand strategist, award-winning designer, business consultant, and artist. You can usually find me being followed (herded) by a pack of dogs with paint on my face. I dream of living on a huge farm with a bunch of goats, chickens, and dogs. And my husband too.