These business owners are using the power of twitter in smart and meaningful ways.
Each one of the top 10 have an authenticity about them that really shows through from their twitter stream and into their businesses. This isn't always easy to do and these guys are shining examples of being true to who they are and being passionate about what they do.
Are you a fabulous small business owner on twitter? Now is the time to share your twitter handle in the comments so we can follow you too!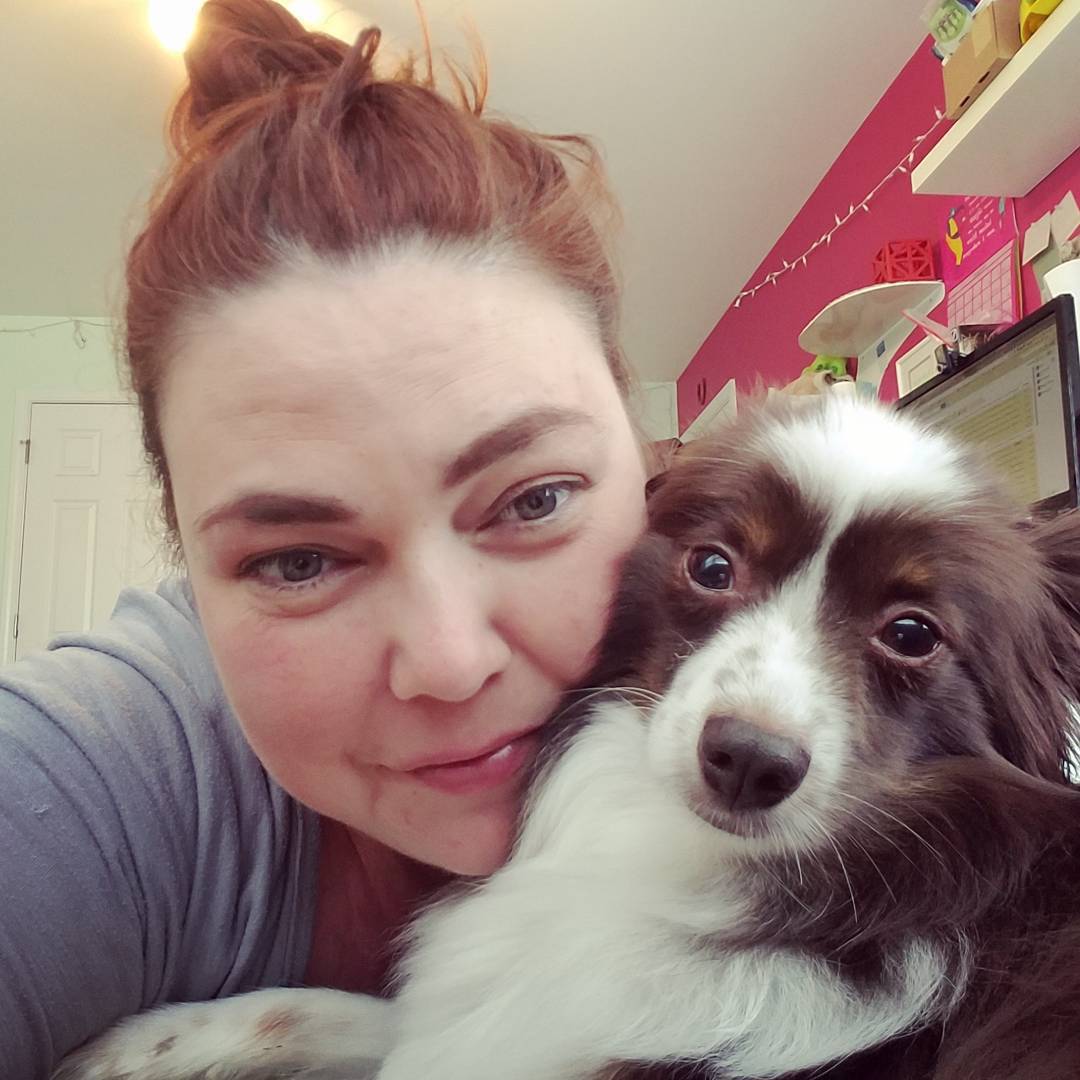 (she/her) I'm a brand strategist, award-winning designer, business consultant, and artist. You can usually find me being followed (herded) by a pack of dogs with paint on my face. I dream of living on a huge farm with a bunch of goats, chickens, and dogs. And my husband too.