I browse and surf around the internets a lot (big surprise, right?). And sometimes I find a site that is just perfect. I love the concept, I love the product, I love the feel. Every single thing just exudes freshness and all around deliciousness.
Enter: Zukes. They offer all natural treats for your furry kids. Being a mom to 5 furry kids, I'm really into feeding them food that is good for them – no additives, no by-products, no fillers. Well Zukes measures up not only in all those areas but our kids flip over their treats.
I also love their site; from the logo to the color scheme to the typography. They got it right.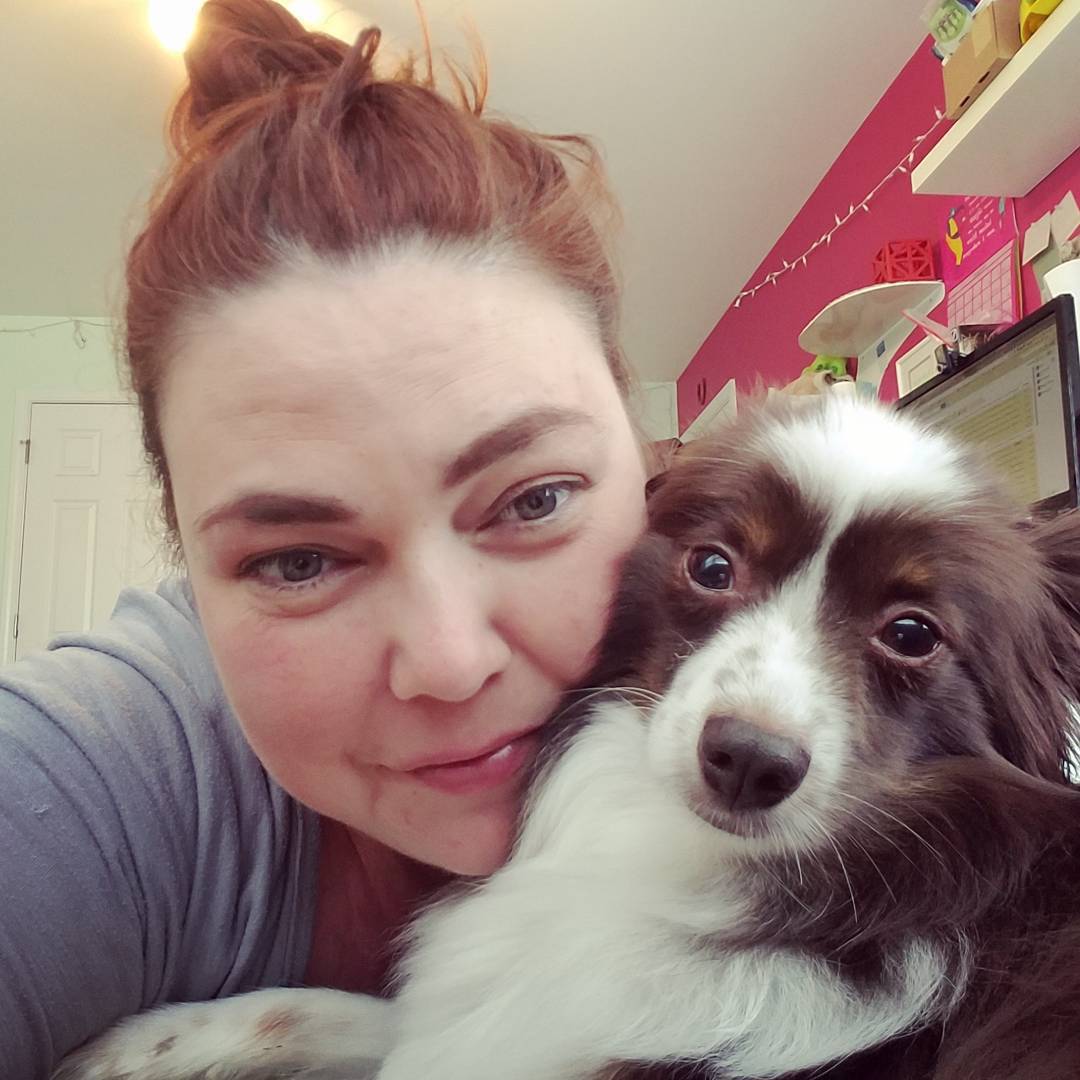 (she/her) I'm a brand strategist, award-winning designer, business consultant, and artist. You can usually find me being followed (herded) by a pack of dogs with paint on my face. I dream of living on a huge farm with a bunch of goats, chickens, and dogs. And my husband too.