For designers, creatives and all us geeks.
Monroe Type : $49

I found this fabulous and chic font a few weeks ago and immediately fell head over serif. This little darling would come in quite handy for logos and book covers. If you don't want to commit to a specific font, get a gift card!
HTML5 For Web Designers : $18

This little handbook gives you a jump start on all things HTML5. The content is broken down so you get the full understanding of HTML5 without having to read the 900 page spec.
istockphoto credits : varies

This is one of the best places for designers to get stock images—which is something we are always buying. The pay-as-you-go credits are a bit more reasonably priced but you can also splurge on various subscription options.
TypeKit Plan : $29.99 to $99.99 per year

Give them the gift of hundreds of fonts to use on various projects. When I found TypeKit (used on this site), it changed EVERYTHING!
iPad : starts at $499

What designer wish list would be complete without an Apple product? This lightweight mobile device is perfect for presentations, blogging, reading ebooks, taking notes and sketching.
Helvetica Notebook : $22

A perfect little notebook for jotting down ideas and sketching out wire-frames. And who doesn't love Helvetica?
Uppercase Scarf : $58

So, speaking of Helvetica – how awesome is this scarf? I COVET! And the designer in your life will too. Nothing saves FONT WHORE like this!
Wearables and Desk Items : varies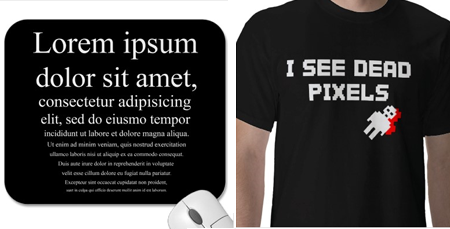 Tees, mugs, mouse pads, stationery and more—you can find a wide variety of quirky and fun items at Zazzle.
Prints : around $45

These various prints are sure to delight. There are numerous options to choose from and each is hand printed when you order.
External Portable 1TB Hard Drive : 120

4X3" and it weighs a few ounces, this ultra-portable yet massive little external is sure to be a hit – whether using it for just backups or for on-the-go data, you can't go wrong with the size and the price tag.
Of course I could probably add another 20 items to this list, including this fabulous Cast Aluminum Ampersand and this kickass Typography Soap but all list posts must come to an end. Do you have any must-have or unique gift ideas? Tell us in the comments!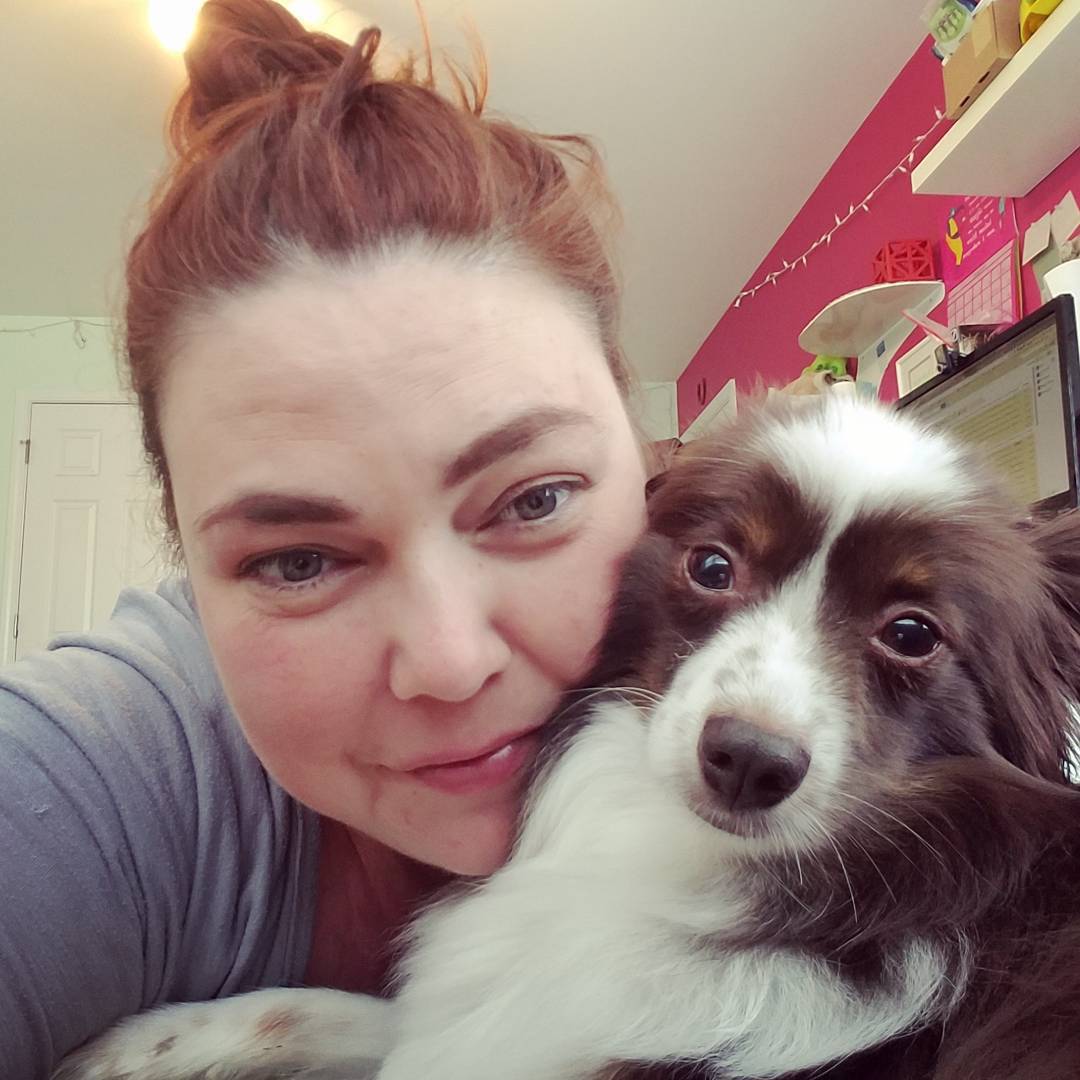 (she/her) I'm a brand strategist, award-winning designer, business consultant, and artist. You can usually find me being followed (herded) by a pack of dogs with paint on my face. I dream of living on a huge farm with a bunch of goats, chickens, and dogs. And my husband too.