Web Design & Development in Salisbury, NC
authentic one-of-a-kind branding with a website built for sales, speed, SEO, and marketing.
Is your website failing to bring you new leads?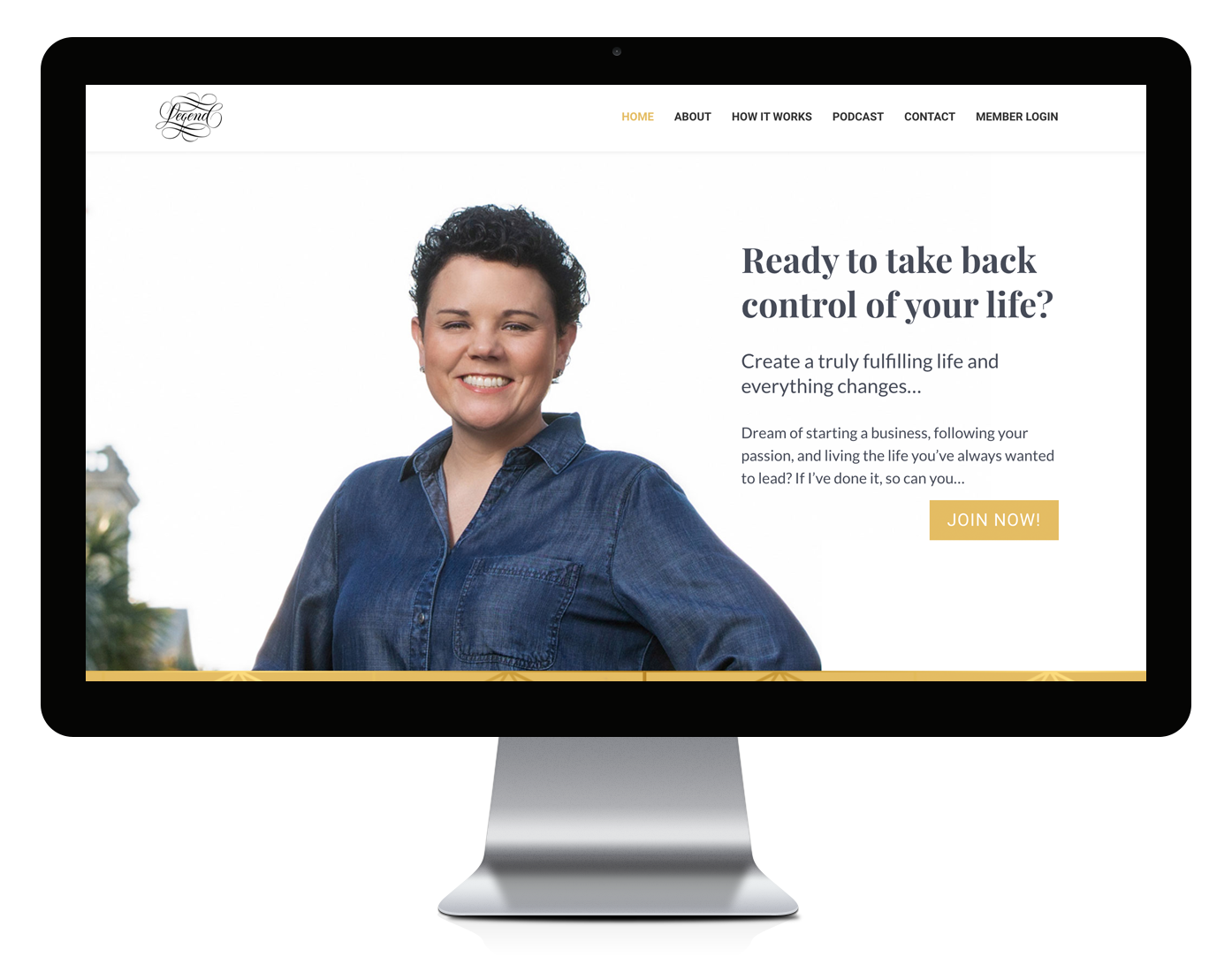 We make it easy to connect with clients on every device
Your customers are looking and researching you online. When they find you, what's their first impression? If your website isn't generating leads (which is the number one thing is should be doing), then it's not making a good first impression. It's past time your website starts working for you.
We're your trusted partner
Emtwo is owned by a husband and wife team, Sean and Melissa Connolly, and is located in Salisbury, NC.
We've worked for big names like Fed-Ex and Disney but found that the work we really love doing is for small to medium service-based businesses and non-profits.
We've been designing websites for two decades and specialize in results-driven, responsive, accessible sites for our clients.
Nirvana is one of several big projects I've worked on with Emtwo. Melissa and Sean are highly creative and perfectionists, who are at the top of the class when it comes to executing flawless work. Big emphasis on creativity and flawlessness. They also possess the ability to build in complex functionality with no problems…functionality that is breathtakingly simple to use on the front end and the back end. They are totally professional, an absolute joy to work with, and attentive to the little things that make a project special. In addition to what you're reading here, anyone considering Emtwo is welcome to contact me directly anytime for deeper details. That's how much I love these guys!
I had absolutely no idea what I was doing. A friend helped me with my first version of my site, but I knew that I needed a professional who could improve the look and functionality. Emtwo was wonderful to work with. They were always responsive, helpful, and came to the table with strategies I didn't even know existed.
A website is a very important credibility builder for your business. A site that is well designed helps establish your authority and value. I wanted a site that would not only grab the viewer's attention but separate our business from other companies out there. I've worked with a couple designers from elance before, but this was the first time I hired anyone direct and I was not disappointed. Emtwo will listen to your thoughts and inputs during the whole process and provide strategic solutions that help achieve the business goals
Ready to get more leads?
Let's Get Started