BRAND RESCUE
(special offer! only available for a limited time.)
What would it be like to go from 1-2 leads per month to 1-2 leads per day?
In our Brand Rescue report, I'll share with you the exact strategy and tools we use to help our clients transform their tired, old, useless websites into money-making, profit-generating, stress-reducing, time-saving, damn-I'm-proud-of-this-thing beasts!
You'll get:
A 100% personalized assessment of your current website that will uncover the real reasons it's not growing your business!
The top 3-5 tactics you can implement this week to start seeing better results in a week, not months.
Plus, what you need to turn your site into a lead machine. No, this doesn't mean pretty expensive things.
How do I know this works? I've been doing it for 20 years for myself and my clients.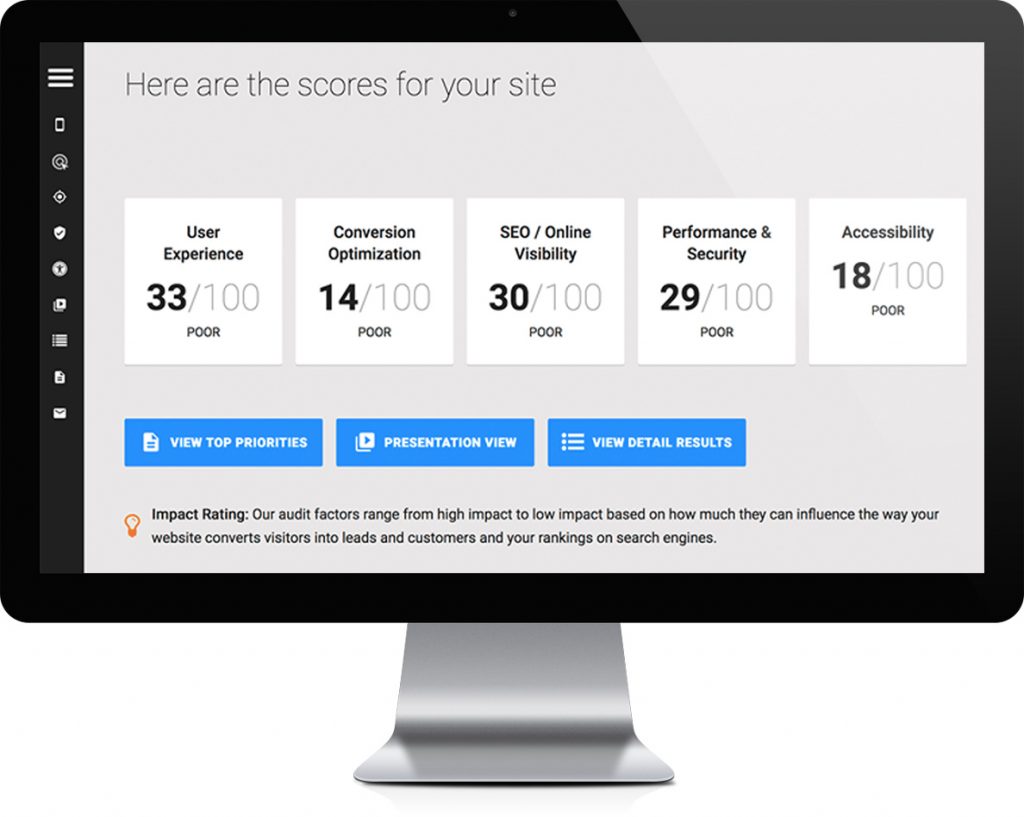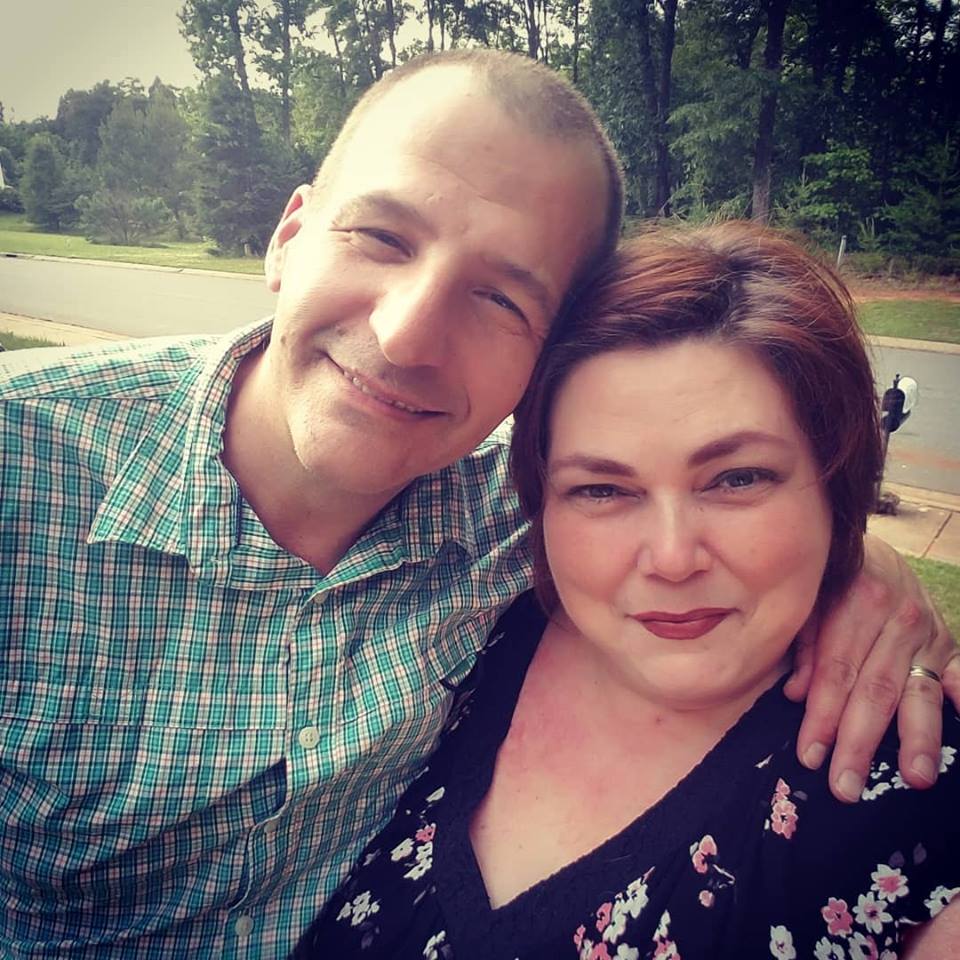 Hi, I'm Melissa the brand strategist and owner at Emtwo and I've got a secret! If you have a website and it's not providing you with consistent, legit, good leads, then it's broken.
It's also costing you money, time, and endless frustration. Sign up for our Brand Rescue and find out how to turn your weak website into one that delivers real sales results.
Melissa gave me a detailed plan to help fix the issues with my site. She was very knowledgeable and helpful. I had no idea what I was doing and now I have a solid strategy in place and I'm so excited!
Working with Mel was amazing. She worked with me to address specific issues on my site and in my messaging. My sales have increased by 40% in the last month.
I was completely lost before working with Mel at EMTWO. She knew exactly what I needed and how to get it. She made is simple and straightforward. My conversions have increased by 120% in 3 months! CRAZY. Thank you.
Unlock your online potential
Our Brand Rescue is an in-depth look at your website that uncovers the issues that may be affecting the results you are getting.
We prioritize our findings into fixes that will have a high, medium, and low impact on your website's performance and usability.
We'll hop on a zoom call to review everything and then you can implement these fixes yourself or hire us to do it for you.
Are you ready to start seeing real results?