FREE BRAND RESCUE STRATEGY
(special offer! only available for a limited time.)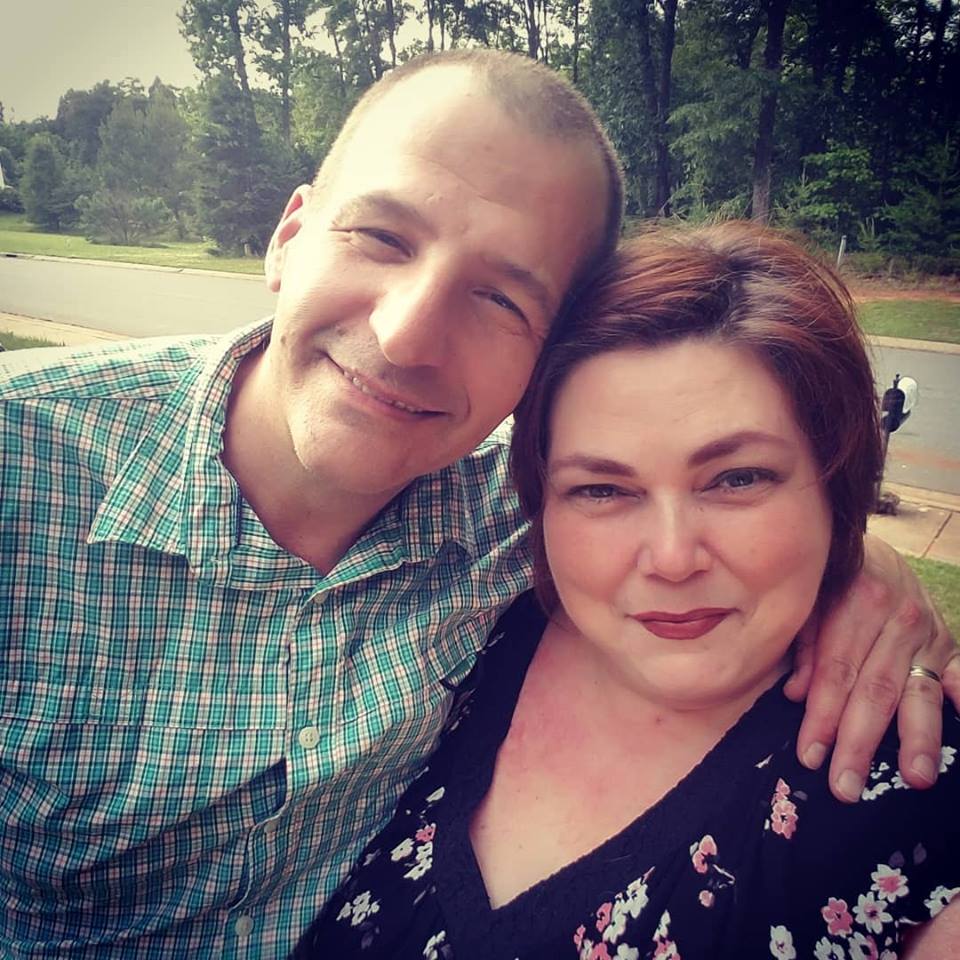 Hi, I'm Melissa the brand strategist and designer at Emtwo and I've got a secret! If you have a website and it's not providing you with consistent, legit, good leads, then it's broken. It's also costing you money, time, and endless frustration. Sign up for our free Brand Rescue Strategy and find out how to turn your weak website into one that delivers real sales results.
Here's what you get:
A 100% personalized assessment of your current website that will uncover the real reasons it's not growing your business!
The top 3-5 tactics you can implement this week to start seeing better results in a week, not months.
Plus, what you need to turn your site into a lead machine.No, this doesn't mean pretty expensive things.
I'll share with you the exact strategy and tools we use to help our clients transform their tired, old, useless websites into money-making, profit-generating, stress-reducing, time-saving, damn-I'm-proud-of-this-thing beasts!
What would it be like to go from 1-2 leads per month to 1-2+ leads per day?
To find out, simply fill in our form and we'll show you…or call us now 704.765.4878 to speak to us directly and claim your spot.
Ready to get more inquiries in 7 days or less