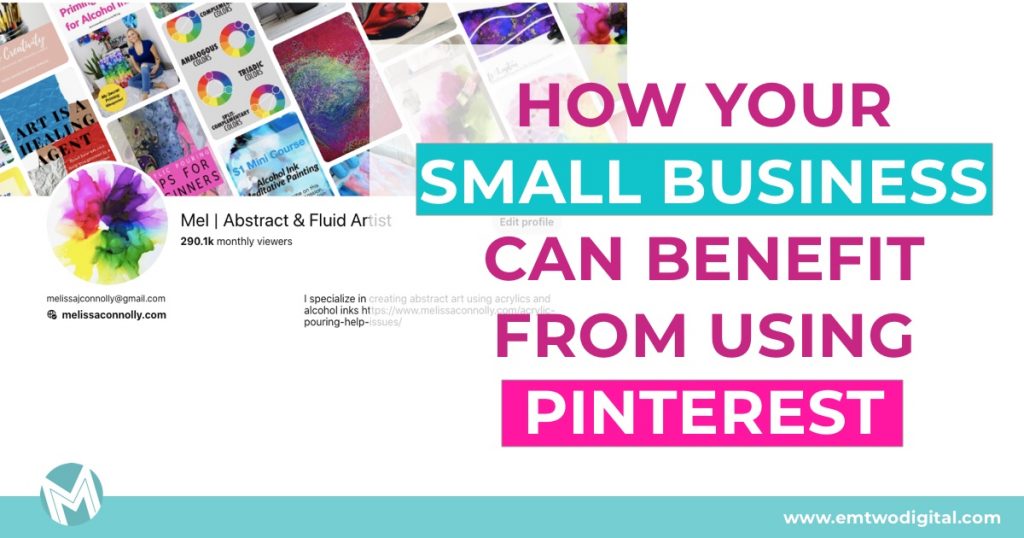 If you're thinking that your business has enough of a social media presence with its Facebook page, Twitter account, or whatnot, then why on earth should you consider opening a business Pinterest account? You're obviously already reaching everyone with your established media presence – or are you?
With well over 40 million users, 80% of which are women in the 19-35 age range, Pinterest is quickly gaining a strong foot-hold in the social media game, so you might want to consider some reasons why a Pinterest account could enhance your business.
Get Your Company Noticed
Having a Pinterest account is a good way to get your company noticed – especially if your target audience is women. Women are the primary decision and buyers in households. They hold much more power than most think when it comes to decision making and budgeting.
If your business is a product-based business (retail, ecommerce), then you can increase your exposure by including price tags in your products' images, which tends to generate more likes. Since 75% of Pinterest activity ismobile , your followers can find you online while shopping. Win, win.
Pinterest is a search engine
Most folks don't realize that Pinterest, above anything else, is a search engine. People are not just pinning for fun or social media, but they are searching for things to purchase including physical products as well as digital and services.
Everyone knows about Google and they're playing the SEO game there. I don't dismiss that at all. SEO is important, but Pinterest isn't nearly as competitive. You can start seeing traction much more quickly than the slow crawl of google ranking.
Connect with your Audience
You can also use your Pinterest account to build rapport with your audience. By responding to all commenters or answering any questions that are asked, your potential customers will trust you to be on their side. Wouldn't you rather shop with a company who acknowledges your concerns and appreciates your interest?
One company that is famous for always engaging with their audience is Target, who never lets a comment get away without a response, thus building customer loyalty. A little recognition can go a long way.
Communicate What Matters
Having a Pinterest board is a good way of communicating what matters to your company. You should pin whatever your target audience might like to see. Think content, not sales. Think about what might interest your audience, and pin it to your board. If you concentrate too much on advertising, then you are bound to lose interest rather quickly.
But if you open your board to include common interests with your audience – even if they aren't directly related to what you're selling – that can go a long way to showing a more "human" side to your company. You want people to pin images from your board, which will get their friends seeing your company, repining these pins, and next thing you know, you have another pinner and potential customer. Voila!
What Is Your Competition Doing?
You can also use your Pinterest board to see what your competition is doing. What are they pinning? What are other people pinning from their boards? What else are their pinners pinning? What is trending? (See above about pinning what matters to your company.)
From there you can start to build your own Pinterest strategy to engage with your audience and build a following and community.
Track Your Pins
There are also tools available to track pins (and views of pins) from your site. (http://pinterest.com/source/yourwebsite.com) You can use these tools to see what is catching your audience's collective eye. What works, what doesn't work, what could use a little more work? Maybe you need to stock up on something that's getting a lot of attention before the holiday rush. And don't forget about the tools that will add a "Pin It" button to your website, to make it easier for your audience to pin to their Pinterest boards.
Is Pinterest right for your business?
There are so many advantages to using Pinterest, but before jumping in, it's also important to make sure the effort and time investment is worth it. Like any social media platform, first, see if your audience is there and if they are looking for what you have to offer. Once you know that, then develop a strategy. How often will you pin? What type of content will you share? How will you drive people from Pinterest back to your site and into your sales funnel?
Still not sure?
Our signature M2 Method might be for you. We help you figure out your positioning and brand identity within your niche. That includes identifying your ideal customer and where they are online so you can easily reach them.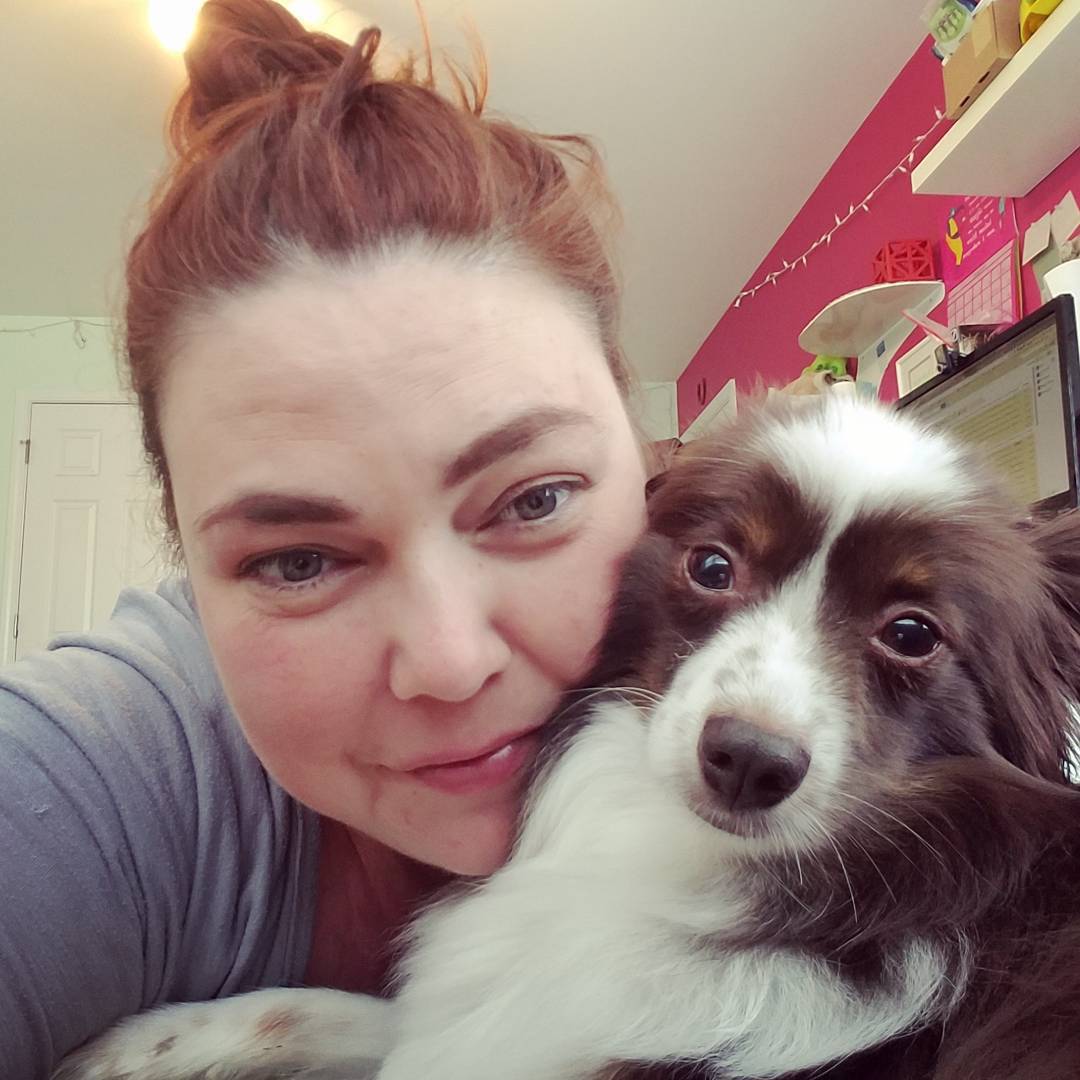 (she/her) I'm a brand strategist, award-winning designer, business consultant, and artist. You can usually find me being followed (herded) by a pack of dogs with paint on my face. I dream of living on a huge farm with a bunch of goats, chickens, and dogs. And my husband too.