WE HELP MIGRATE YOUR
EXPRESSIONENGINE SITE
Are you stuck with an ExpressionEngine site that you can't update?
Do you want more freedom to manage your site?
Is adding content frustrating and painful?
Have you heard about another platform (WordPress, Craft, SquareSpace) and feel like it would be a better fit for your website?
Then you are in the right place. We help you assess your current website and then find a solution to meet your business goals.
ExpressionenginE migration service
We make moving your site to WordPress easy and painless
Step One
We do an in-depth review of your current EE infrastructure and content hierarchy. We also take into consideration the website goals and business requirements.
Step Two
We create a Content Management Strategy to meet your goals. That might include migrating to a different Content Management System completely or upgrading your current EE site. There's no one-size-fits-all.
Step Three
Once the Content Management Strategy is approved, we get to work executing our plan. We make the process as seamless as possible so that you can get back to running your business.
Hey! My name is Melissa Connolly and I'm the owner of EMTWO, a digital branding and development studio. I'm also an expert ExpressionEngine developer.
Back in 2002, I won a free EE license and fell in love with the platform. Back then WordPress was a blogging tool in its infancy and the things EE could do were unheard of. I quickly learned how to bend EE to my will, and won 1st place in their EE template design competition. In addition, EMTWO was one of the first 10 agencies in their pro network.
Over the last 17 years, I've built hundreds of EE sites for brands like FedEx, Disney, Snyder's Lance, Kringle Candle and many more. I've also helped a lot of businesses move from EE because their developers were MIA or moved on to other platforms.
While I still LOVE EE and use it for some client sites, it's not always the best fit for every client. So if you're looking to move your ExpressionEngine site and have your eye on another platform, I'd love to discuss your options. Reach out using the form below and we'll schedule a call.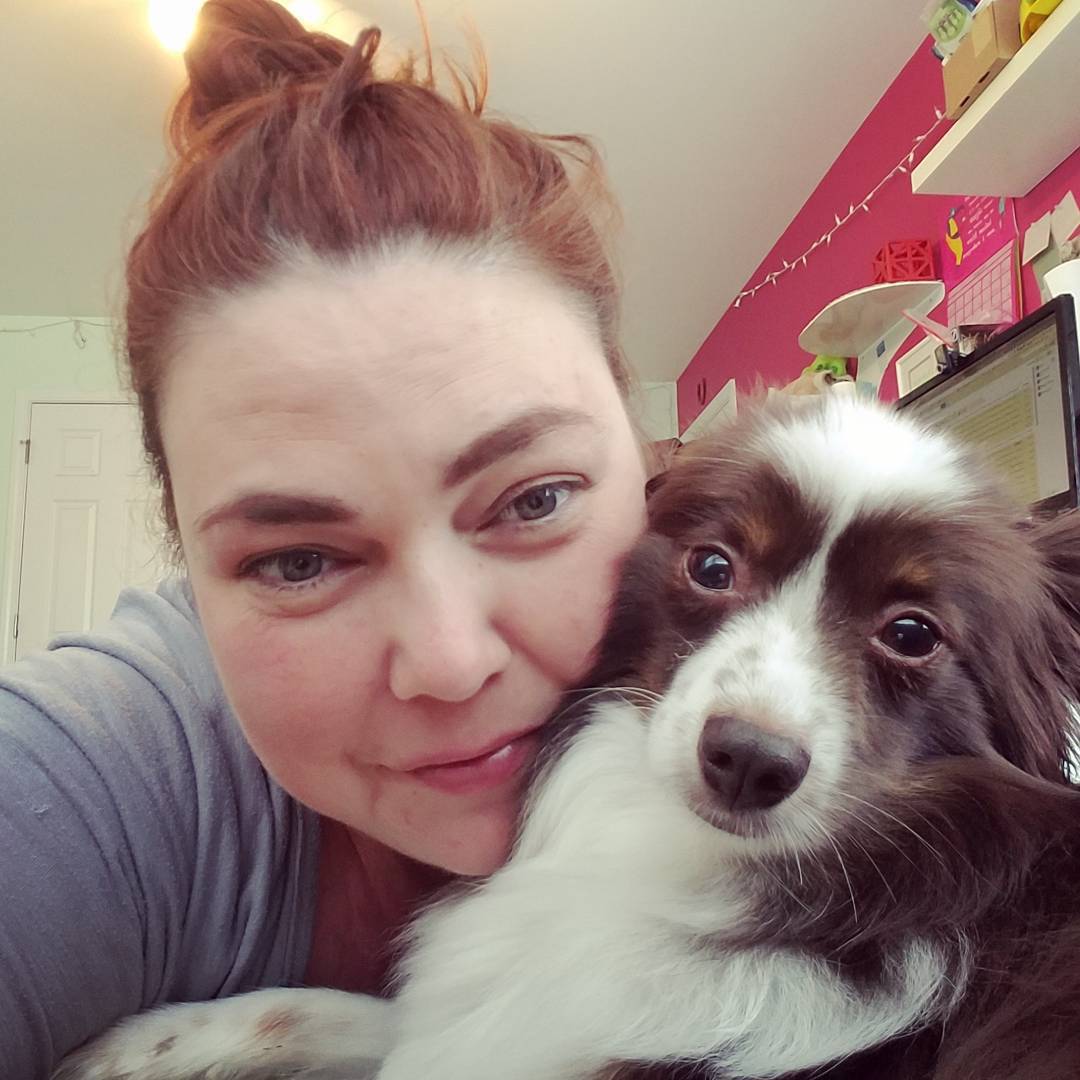 Let's Start The Process

Say Hello!