If you've ever felt like punching someone in the face, there's a site that will help you back away from the ledge.
We partnered with Moxie to make You Must Chill, a site featuring 6 soothing scenes (more will be added) with corresponding sounds that are meant to relax your mind and hopefully refresh your spirit, before you lose control.
This little pet project has been in the works for quite awhile and we are so excited to finally share it with all of you.
Be sure to check us out on Facebook and Twitter too!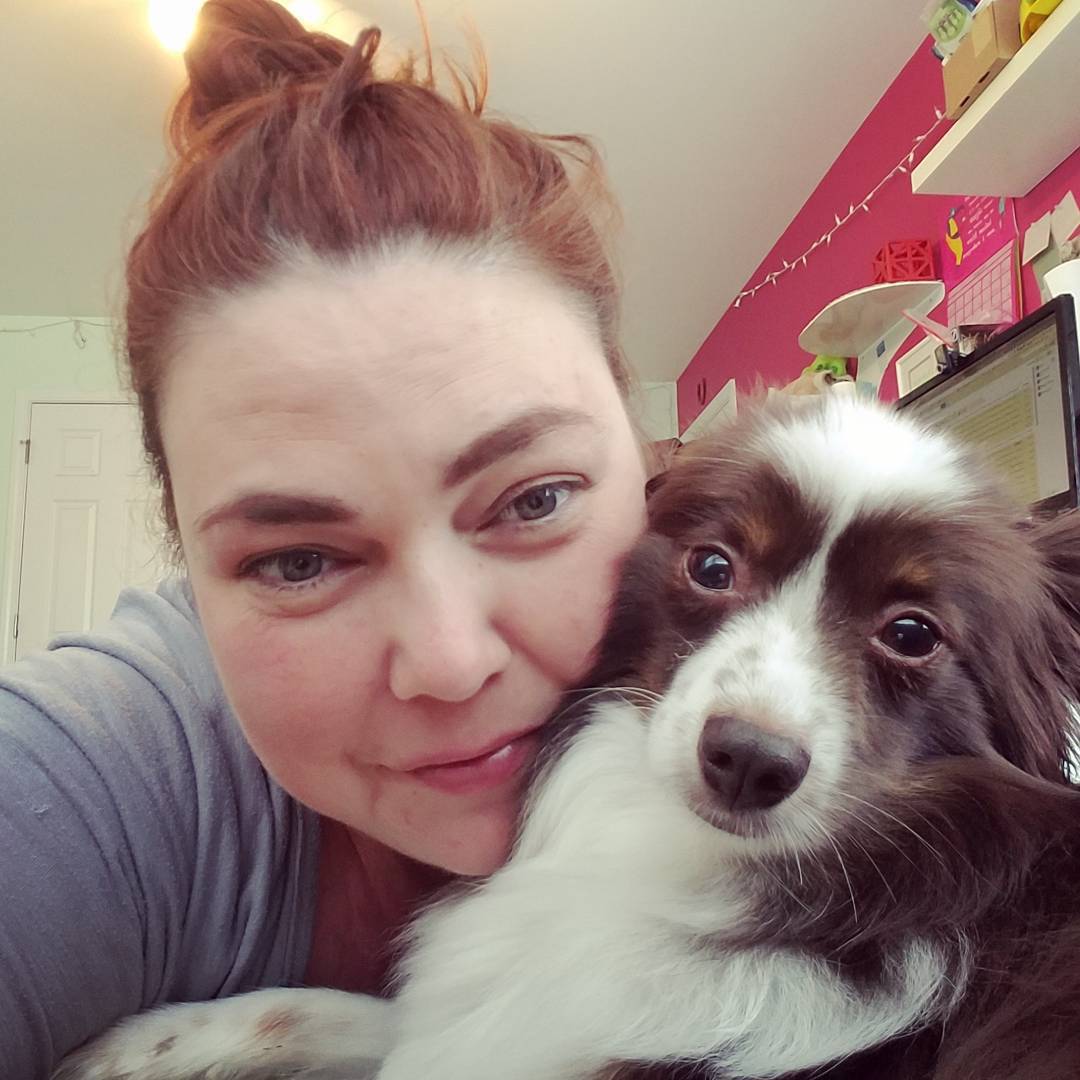 (she/her) I'm a brand strategist, award-winning designer, business consultant, and artist. You can usually find me being followed (herded) by a pack of dogs with paint on my face. I dream of living on a huge farm with a bunch of goats, chickens, and dogs. And my husband too.