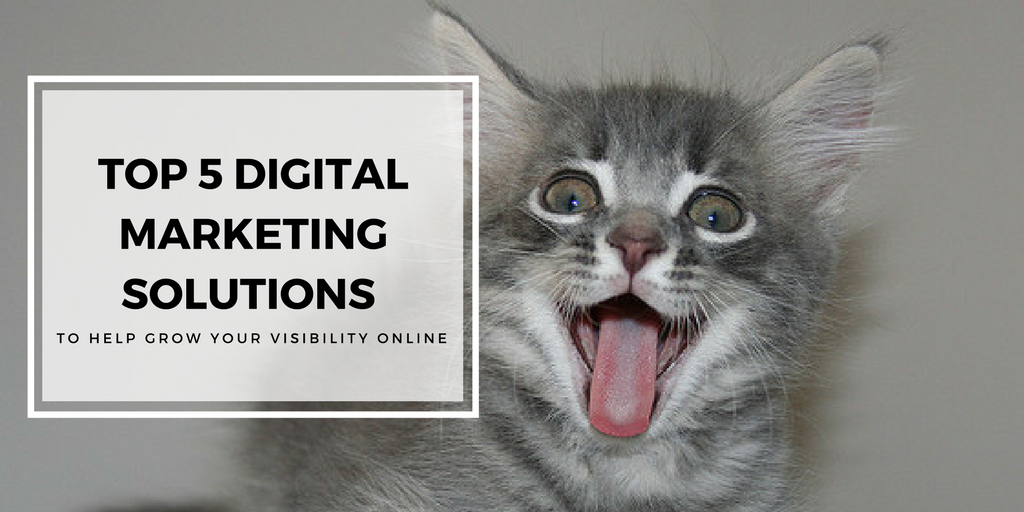 Are digital marketing solutions right for pet-related businesses? Absolutely! Digital marketing is an excellent way to create community, share your love for pets and grow your business. Pet businesses are poised to benefit from consumer trends. Did you know that up to 46% of pet owners buy their pet products online? Are you interested in positioning your business for online growth? Read on for our 5 tips to increase your online visibility.
What Is Online Visibility?
It's not a complex marketing term. It means, basically, how easy it is for someone to find your business online. This would be your website in search engines, your Facebook page or your Google listing.
Set Digital Marketing Goals
When you're planning to implement digital marketing solutions, you need to set goals. The goals may be increased traffic to your website, an increase in conversions or more list subscribers. We recommend setting goals that are more likely to relate to an increase in revenue. An increase in Facebook likes or Twitter followers may make you feel good, but they don't necessarily translate into revenue.
Know Your Customers
Our second tip relates to your target audience. Who are they? Are you trying to reach all pet owners in a specific area? Is there an age range? Are they dog owners or cat owners? Knowing your audience will help you learn how they will search for your products and services online. You'll also be able to know what social networks they're likely to use. It will also save you the time and energy from having to feel like you need to be on every social network out there. It's also wise to make sure you've claimed your Google MyBusiness Listing. This is one of the simple digital marketing solutions that will help with your visibility in search engines.
Get Visual with Pictures & Videos
A recent study by Webdam shows that people are becoming less verbal and more visual. Take advantage of that by adding more pictures and videos to your content. They can be pictures of your own pets, your customer's pets, or infographics.
Tell a Good Story
People want to get to know the people they do business with. That's where storytelling helps build loyalty and community. You can share stories about why you're in business and what you do to help people. You can also tell stories about customers you've helped solve a specific problem.
Measure Results
How do you know what you're doing is working? This is when you revisit your goals and look at what you wanted to accomplish. Look at the data and see what worked and what didn't work. This is the opportunity for you to adjust your campaign and improve it.
Digital Marketing Solutions for Your Pet Business
Finding the right combination of digital marketing solutions for your business doesn't have to be difficult. If you need help standing out from the crowd, we can help. We've helped many pet businesses break through the crowded marketplace and grow their revenue. Contact us today to schedule your free consultation.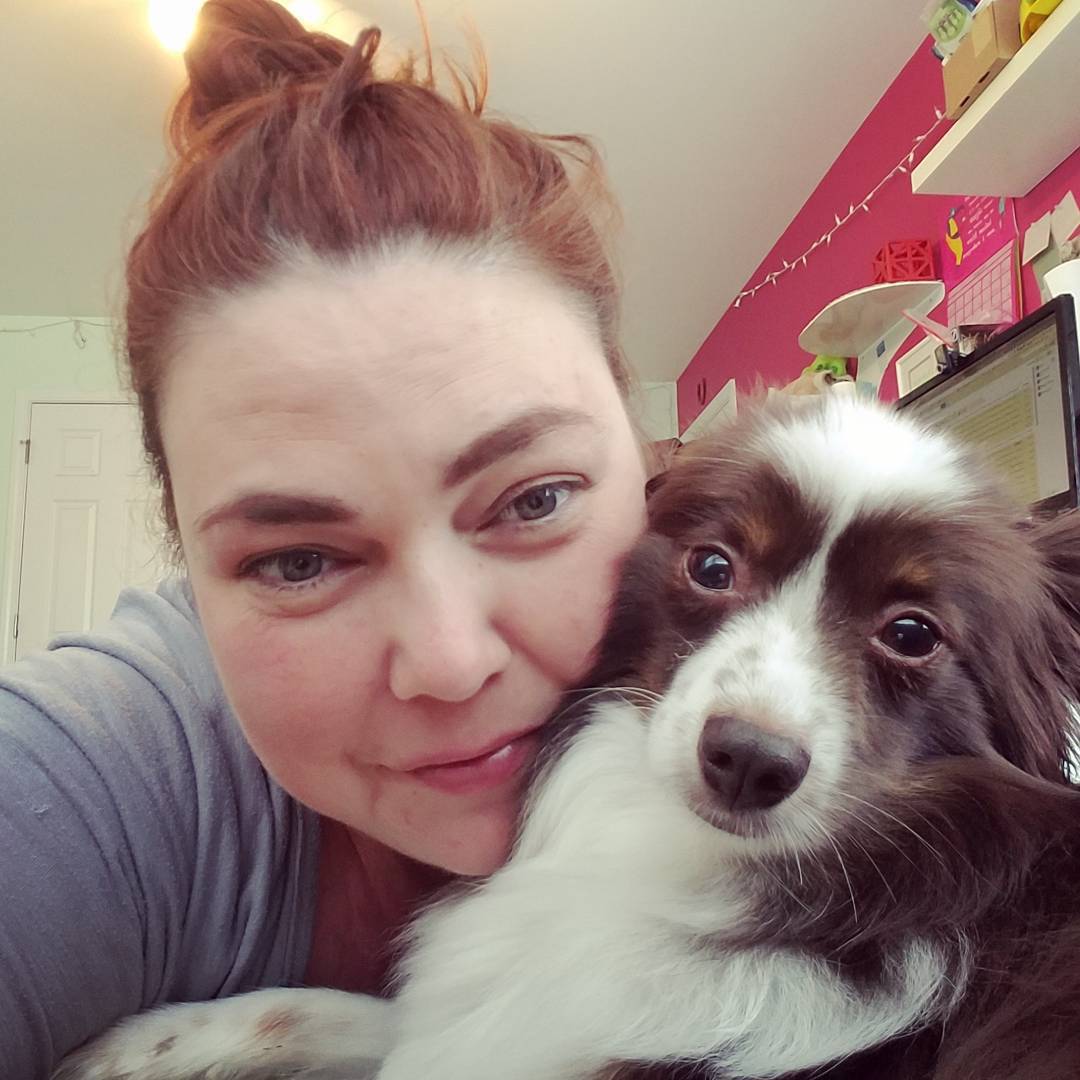 (she/her) I'm a brand strategist, award-winning designer, business consultant, and artist. You can usually find me being followed (herded) by a pack of dogs with paint on my face. I dream of living on a huge farm with a bunch of goats, chickens, and dogs. And my husband too.