We love free stuff and we love sharing. So here's a little texture pack we put together. Take one or take 'em all!
If you look around, there are textures everywhere. We're just usually going to fast or doing a hundred things that we don't stop and really look around. I've been creating my own textures for a long time and I thought, why not give some away. Here's our first free texture pack for you to use for personal or commercial use. No link attribution required. Click on each individual image to download the full version or grab the zip file down below. Have fun!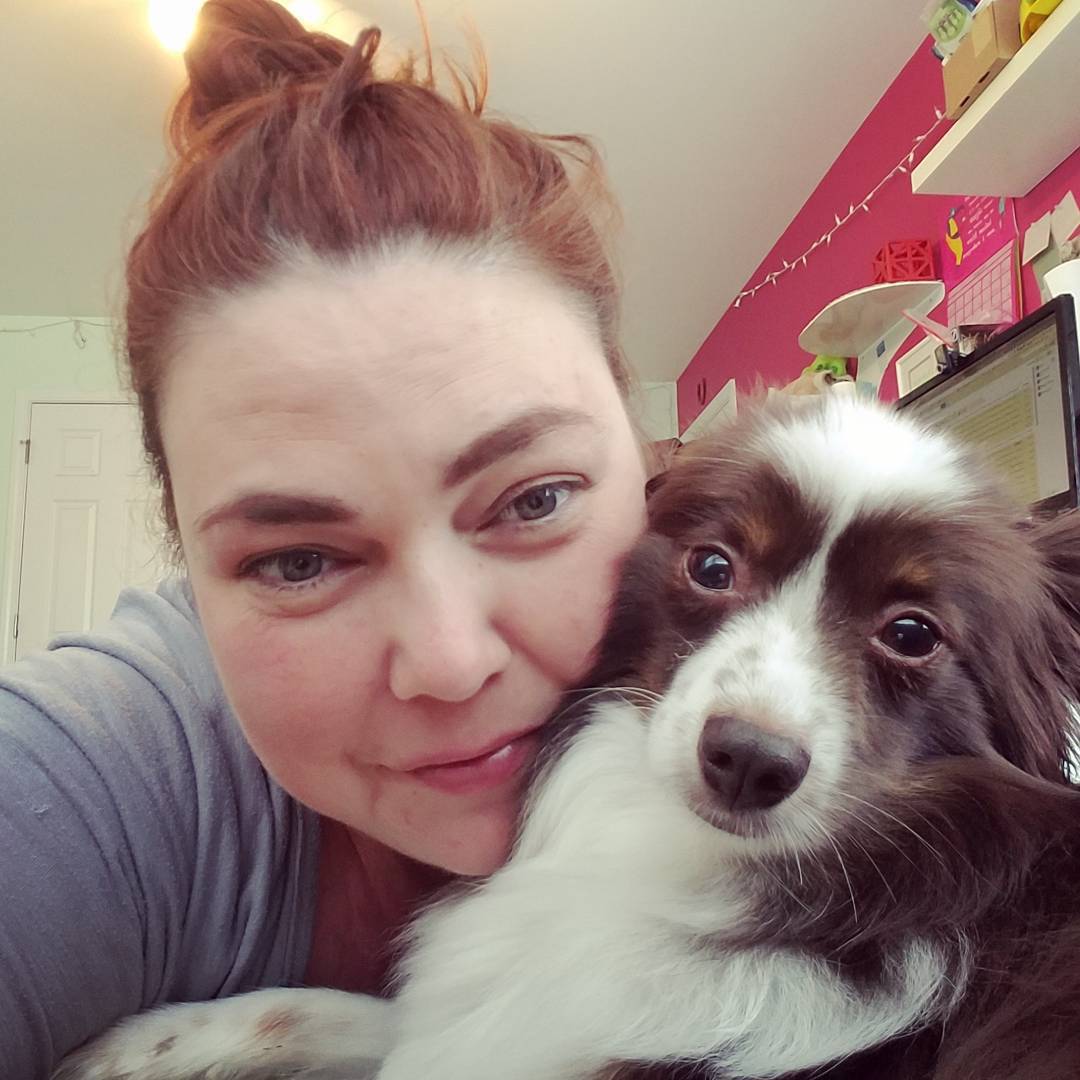 (she/her) I'm a brand strategist, award-winning designer, business consultant, and artist. You can usually find me being followed (herded) by a pack of dogs with paint on my face. I dream of living on a huge farm with a bunch of goats, chickens, and dogs. And my husband too.