Stop the guesswork. Your business deserves better.
Listen, I know you are being bombarded with messages left and right about how to grow your business online. Check out these 5 tips that every website needs!  Pay as little as $20 a month for a results-driven modern website! SEO is dead and why you shouldn't care what google says!
Okay, maybe that last one you haven't heard, because SEO is definitely not dead.
But you're tired and overwhelmed. Too many options, too many people yelling at you that they can help, and too many competitors who seem to have it all together.
I've got news for you. They don't have it together any more than you do. Your biggest competitors are most likely maintaining the status quo (ie. doing zero squats).
When it comes to your business, you can not afford to simply dream about new customers and hope they'll find you.
Here's where we get real. It might sound scary.  We won't pull any punches.
Your business needs to be social.
Your business website needs to be optimized for search.
Your business  needs a sales funnel that is effective and targeted.
Your business needs to nurture your list (or have a list because email is so not dead).
BUT most importantly, you need less stress and more time to do the work you love.
What would it feel like to help your clients every day and not worry about how new clients were going to find you?
How would it feel knowing your business is thriving and growing?
What would you do with all that extra time you'll have because your business processes are running smoothly and efficiently?
Dream big!
What would happen if your revenue tripled or quadrupled in the next year?
It's time to stop getting by and start dominating your market.
Sit back, relax, and don't waste another moment.
Stop stressing about being behind your competition. Download our free 8 point checklist and start implementing a killer content strategy this week.
Thanks. Check your email to receive the download.
Marketing & Design Articles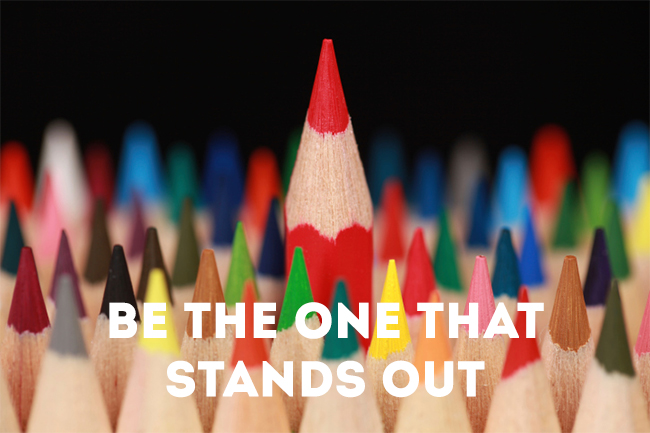 It may seem like people would rather look at your website's images and read a few excerpts here and there, but that is generally not the case. Think back to the last great book you read. It probably had a writing style that really drew you in, from catchy phrases to...
read more
Solid client relationships are vital in the working world. Achieving them doesn't have to be complicated or hard. Once you have built up a trustworthy relationship, you will want to keep it going strong. Whether you are a small business or a freelance worker, it is...
read more
More Targeted Traffic. More
Clients.

More Profit.
WHO WE ARE
At EMTWO our main goal is turning your brochure site into a lead generating machine that is your hardest working employee. We utilize a proven inbound marketing strategy to get you there.